Cake Kalk :work
Regular price
Sale price
11.470,00€
Unit price
per
Sale
SOLD
incl. 23% VAT plus Shipping Costs. Customs not included for non-EU customers.
BOOK YOUR TEST RIDE NOW
The outbound service tool.
Description

Light, quiet, fast, powerful. The Kalk:work is the off-road platform, made with lightweight and premium components with the goal of creating the fastest and most efficient bike for remote work missions. With a unique power-to-weight formula, superior nimbleness and a compact design, the Kalk :work is a perfect tool for surveillance, patrolling or off-road service jobs.

The Kalk :work comes with wide off-road tires and unique :work ride modes, optimized for efficiency to operate in the harshest of environments. It's street-legal and comes with a rear carrier to transport work tools and gear.
Specs

Top Speed: +90km/h
Drivers License: A1 (EU)
Weight: 83kg (66kg + 17 kg battery)
Power: 10kW (13hp)
Range: 86 km mixed city riding (WMTC-II)
Street Legal: Yes
Share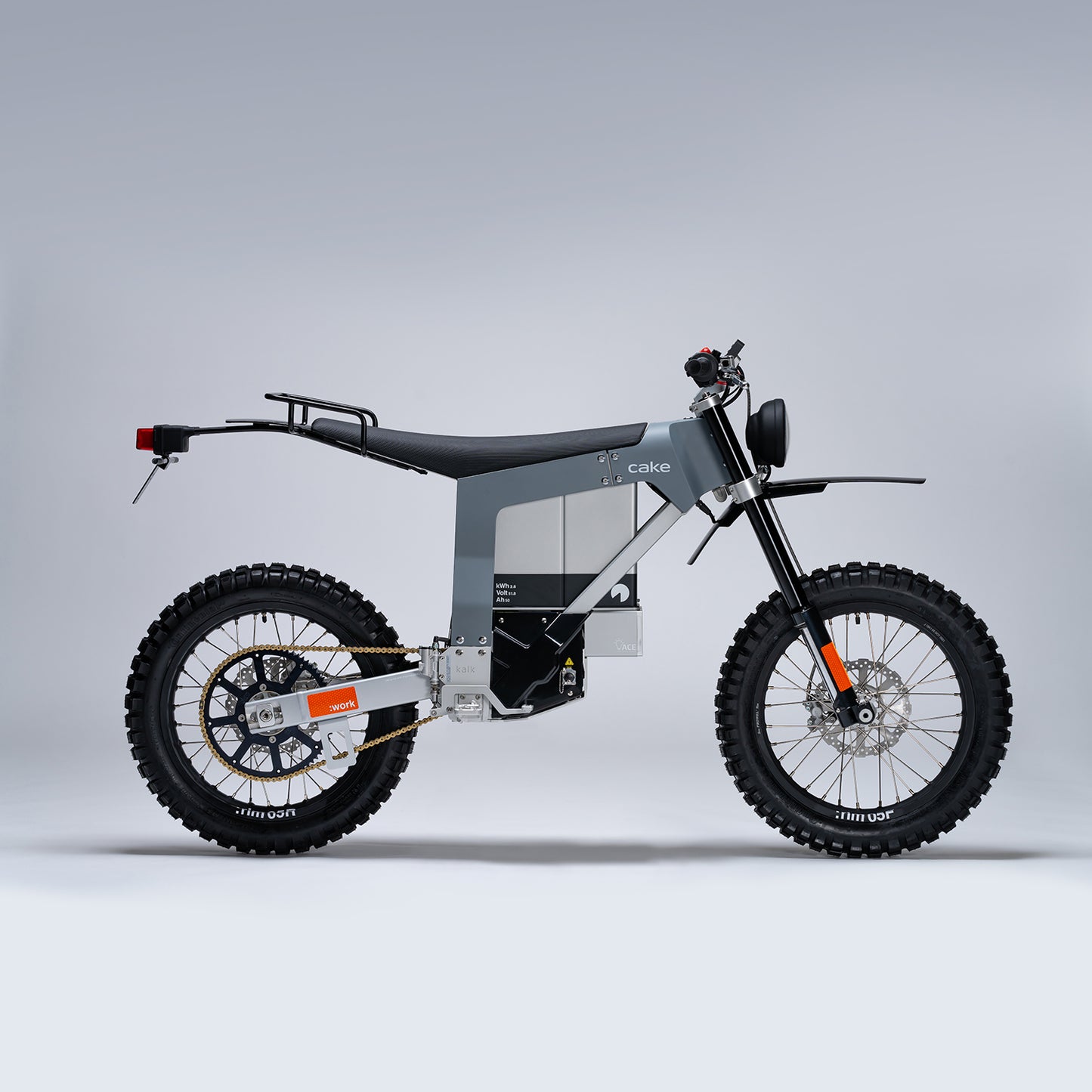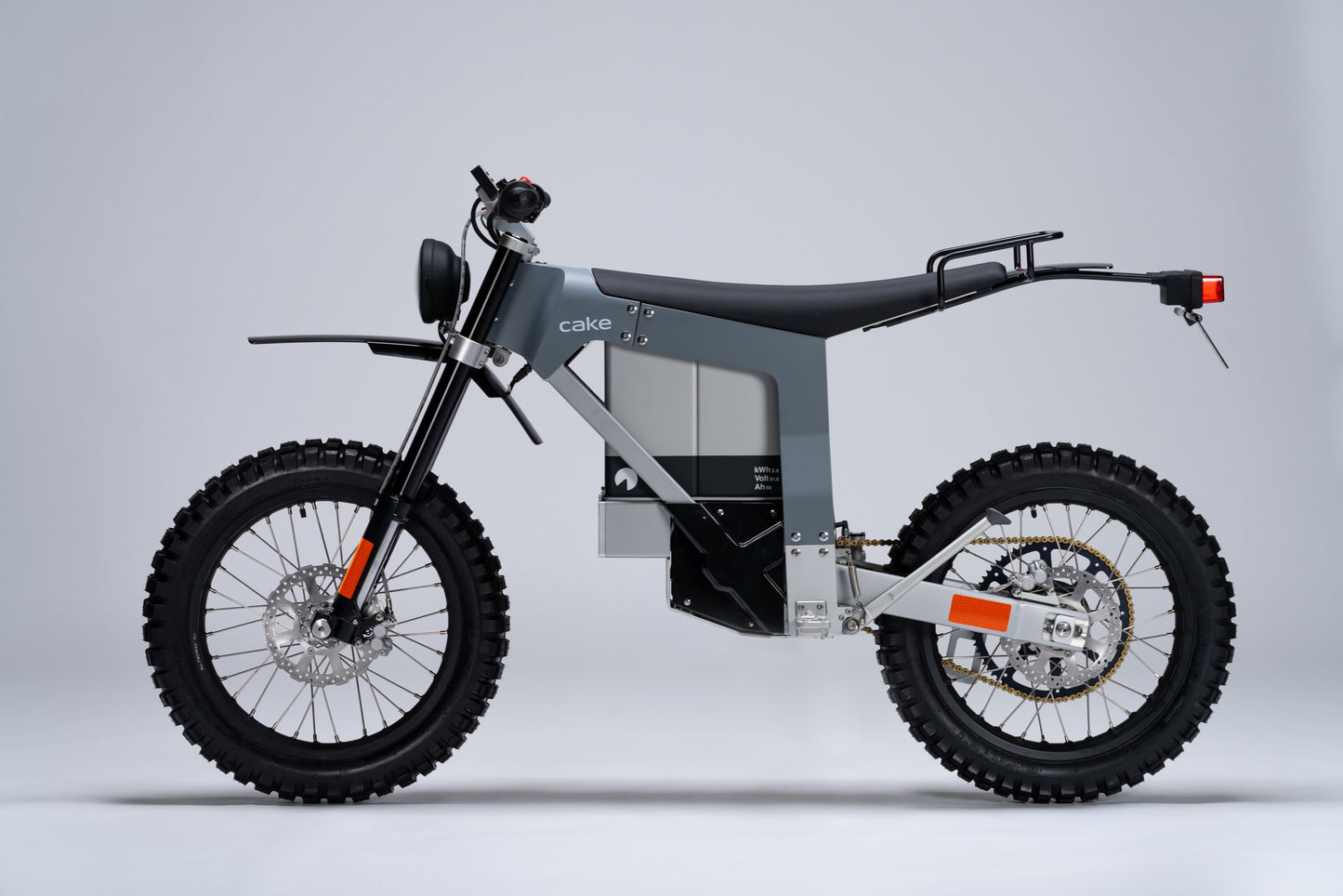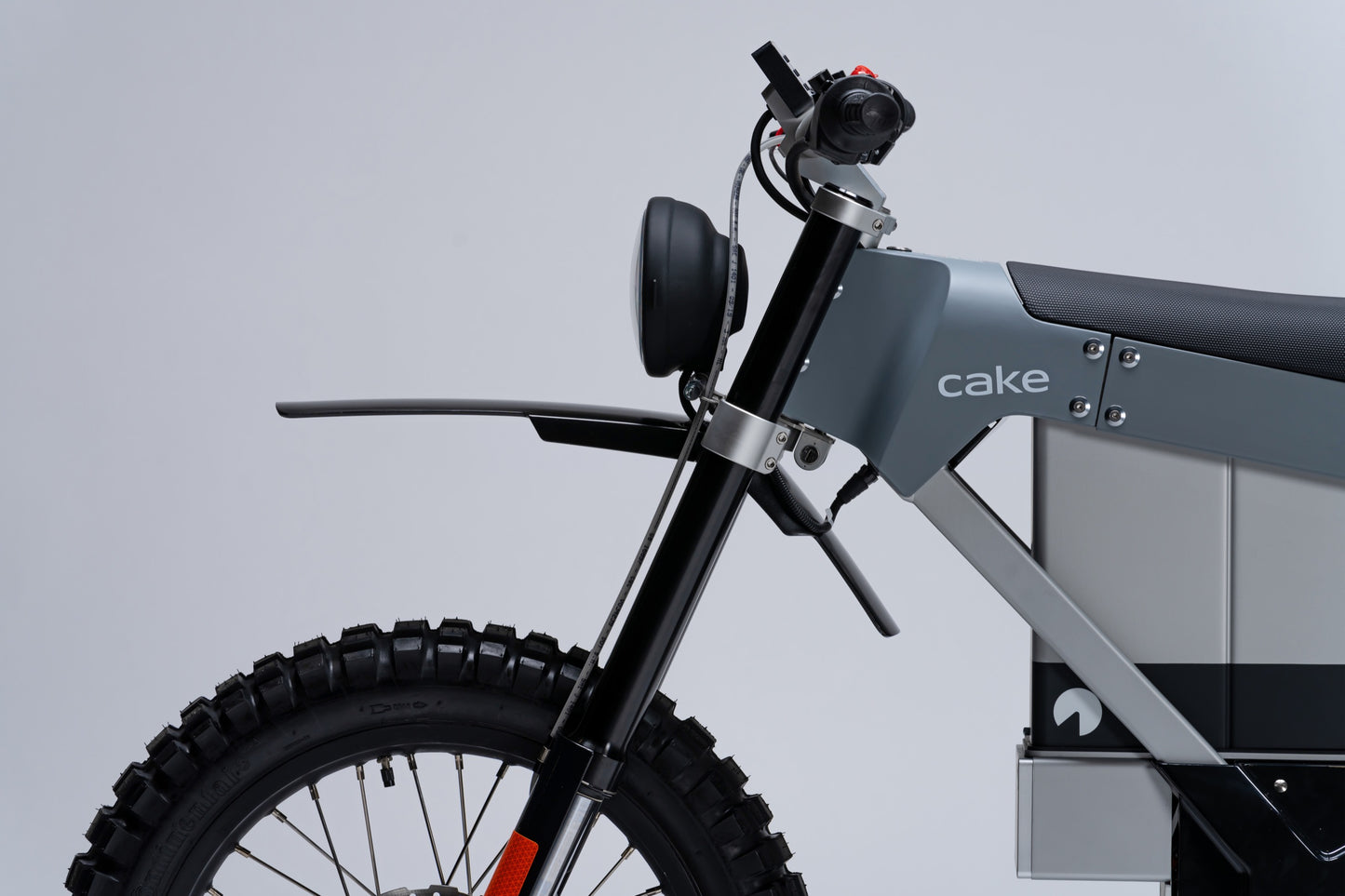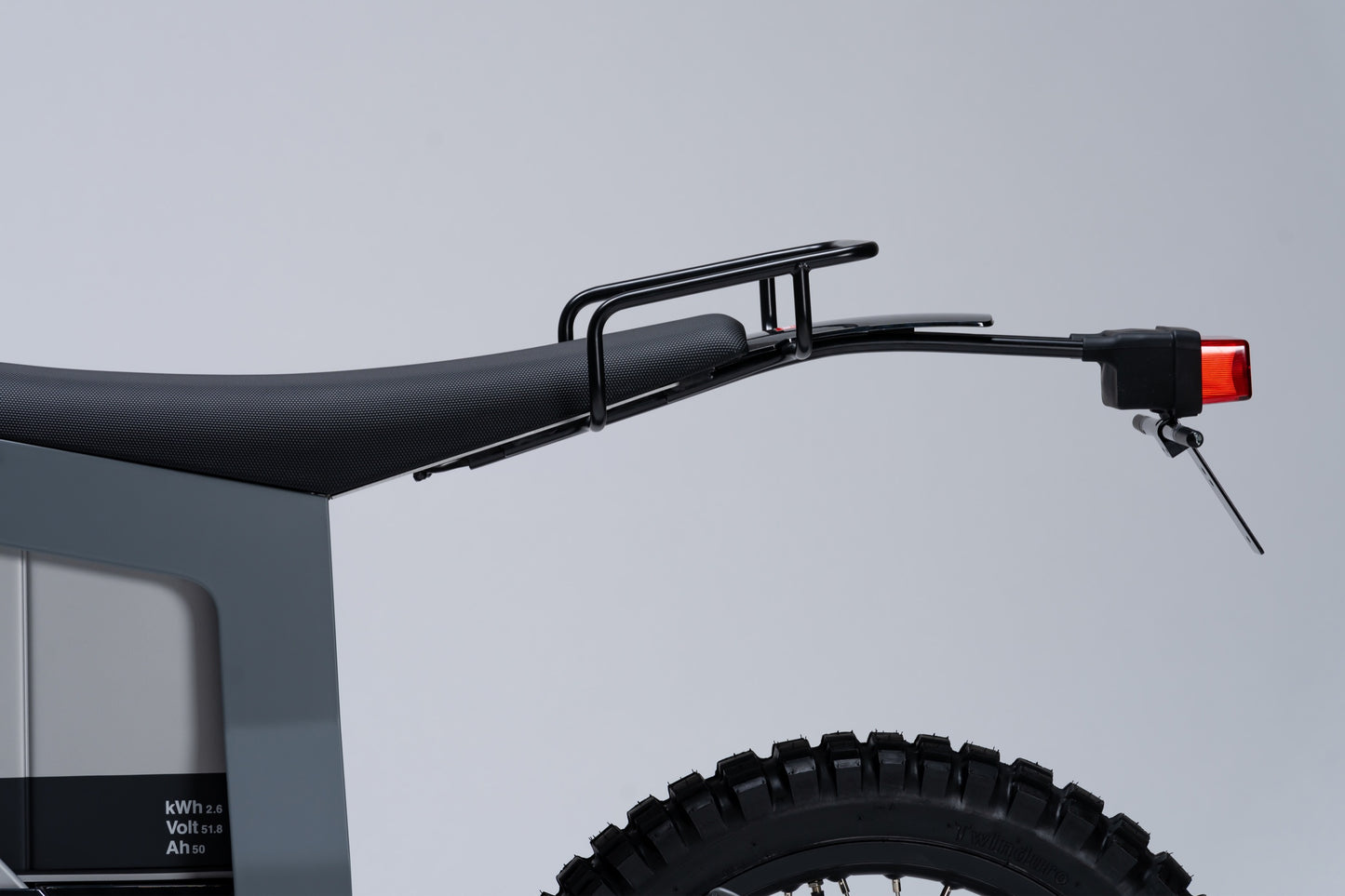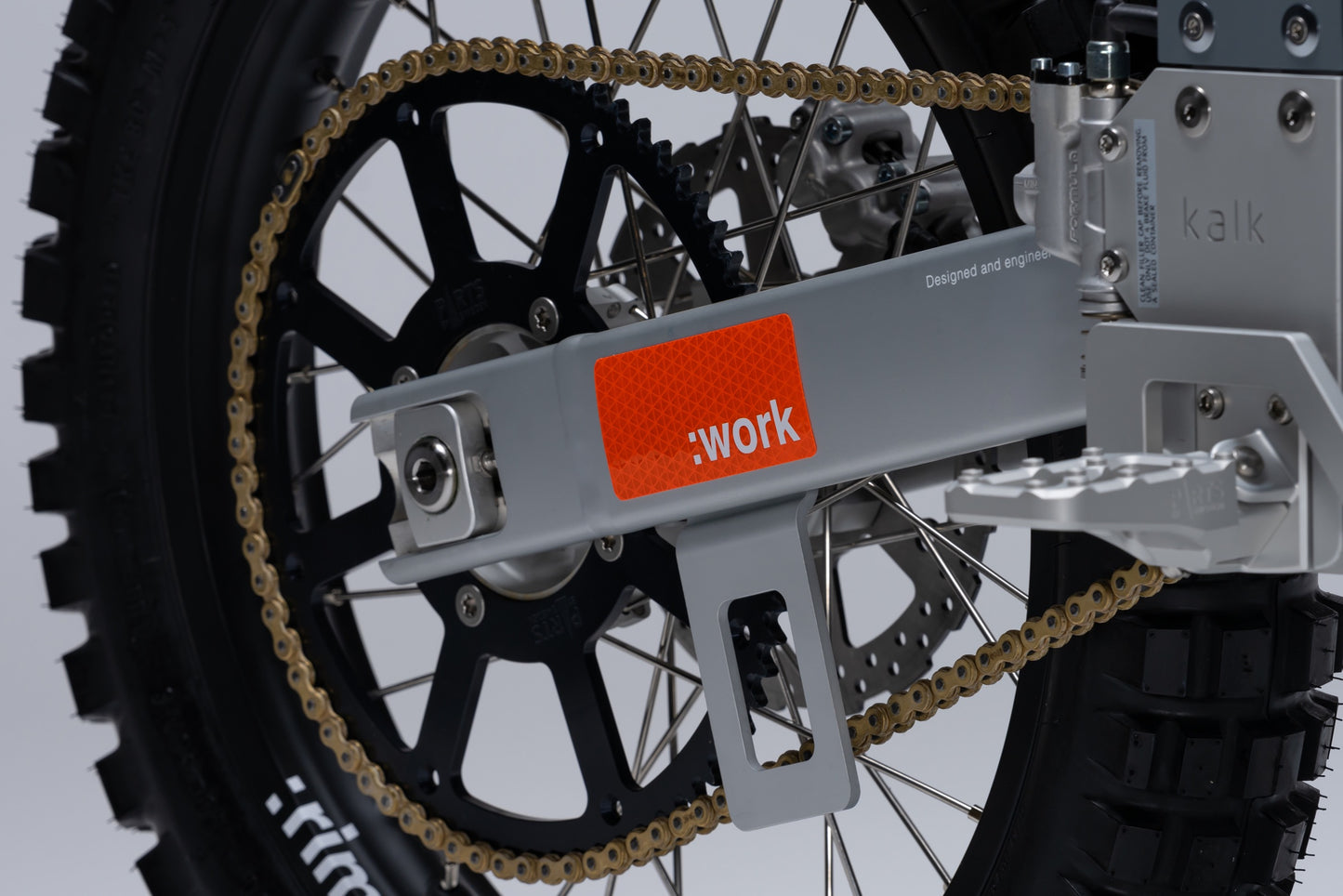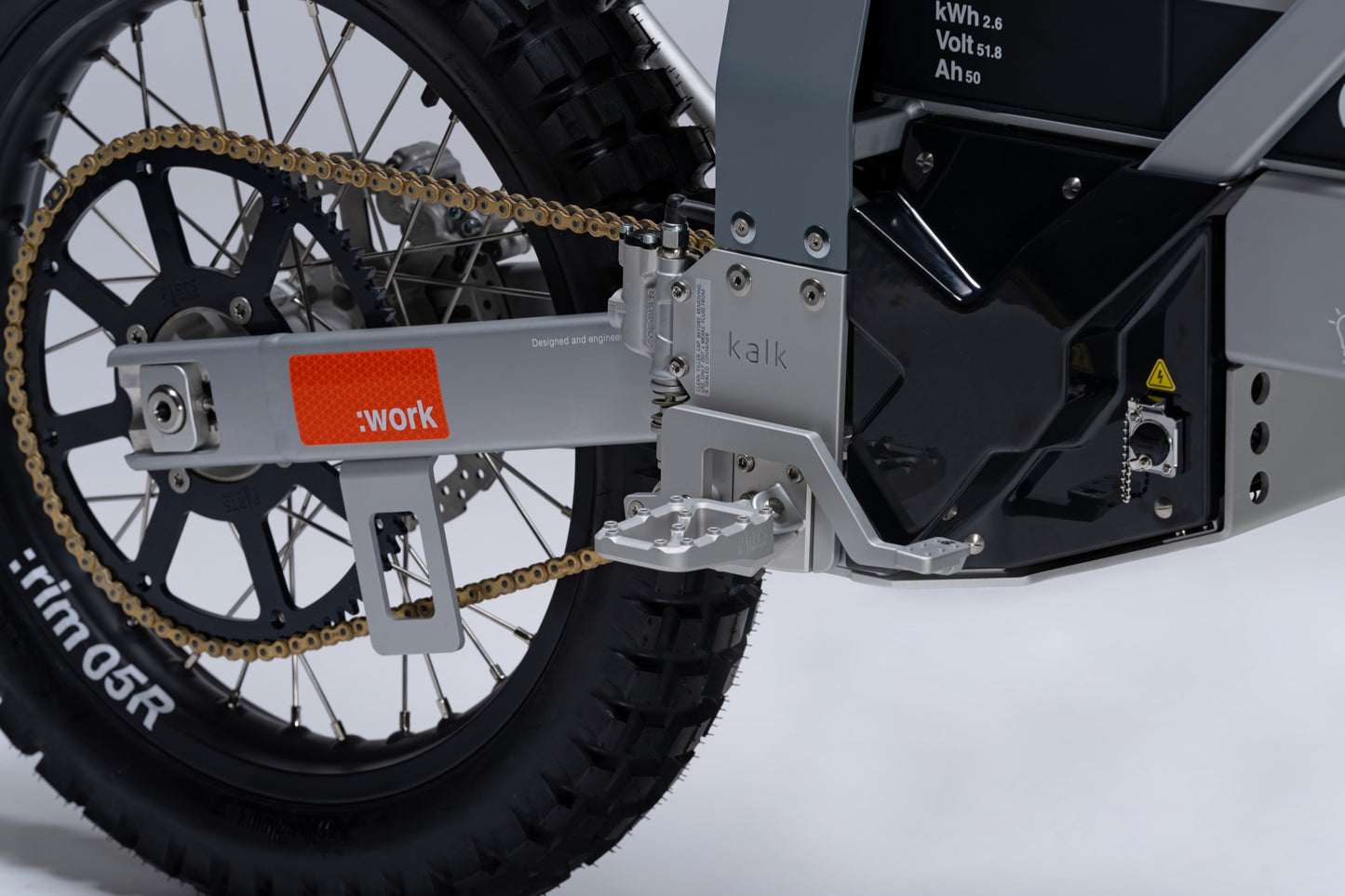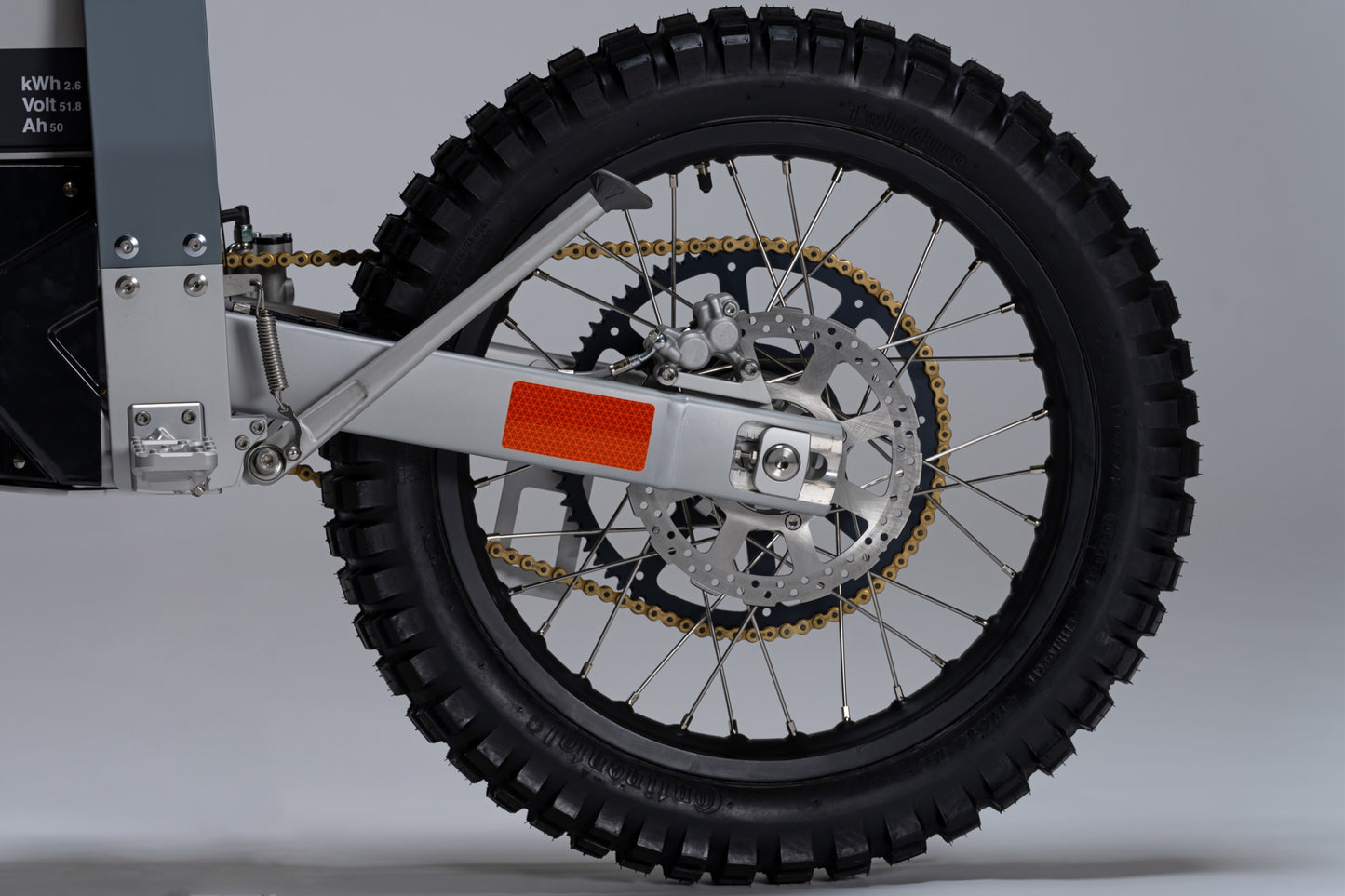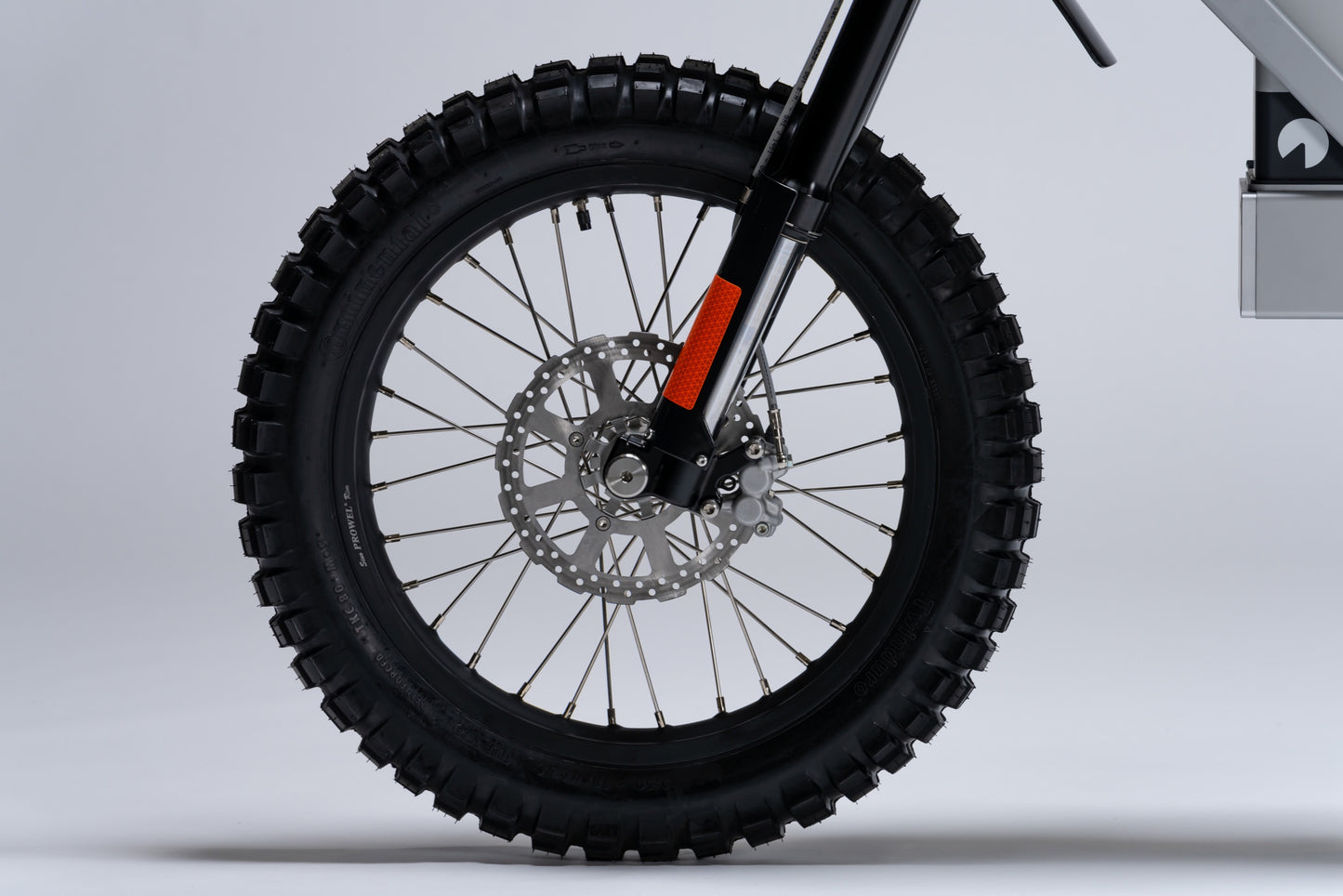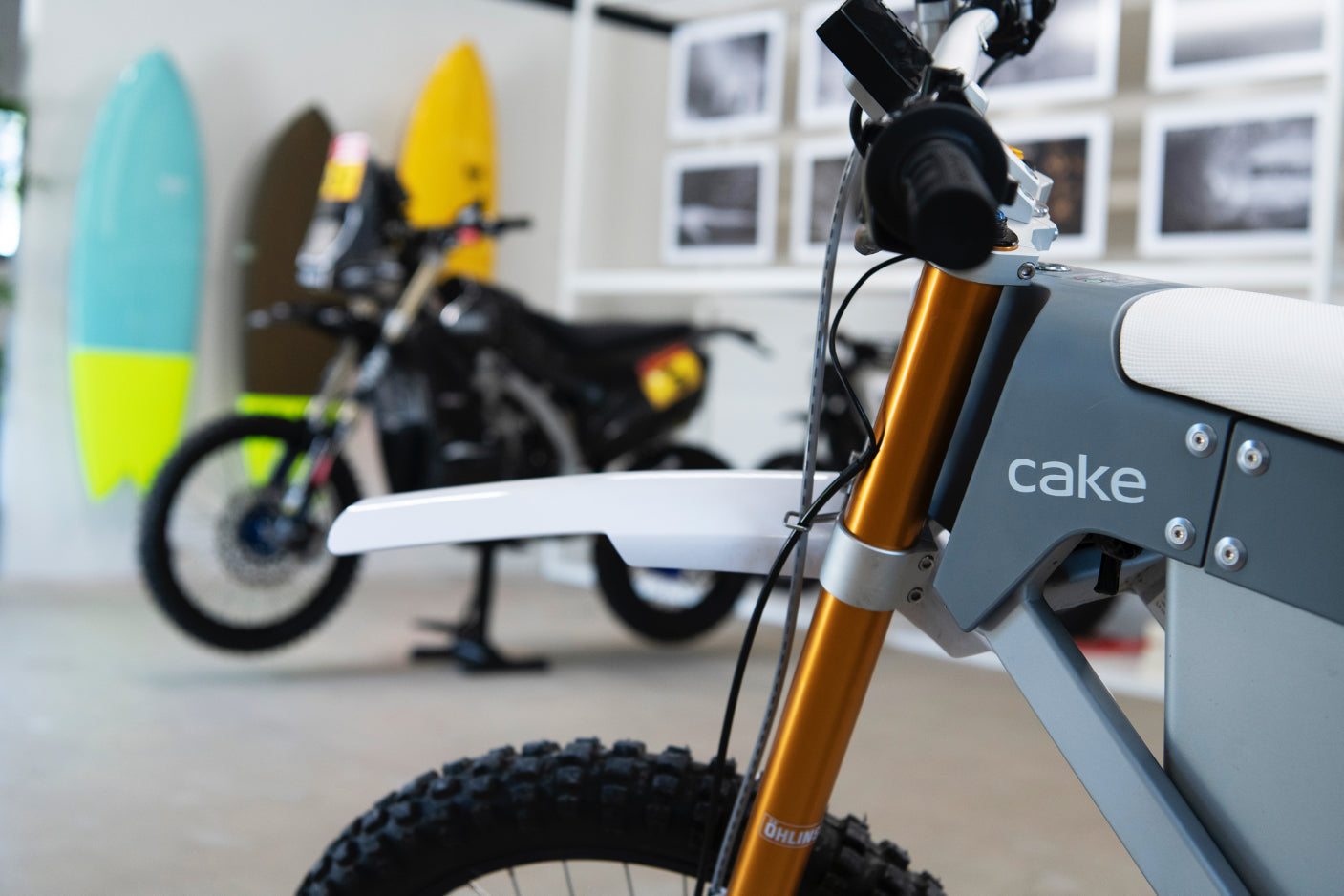 Explore With Respect
All models available for test ride at our showroom. Get in touch with us.
Regular price

Sale price

13.470,00€

Unit price

per

Regular price

Sale price

12.970,00€

Unit price

per

Regular price

Sale price

13.970,00€

Unit price

per