Floyd Trunk Suitcase
Regular price
Sale price
695,00€
Unit price
per
Sale
SOLD
incl. 23% VAT plus Shipping Costs. Customs not included for non-EU customers.
Think bigger.

High-end hard shell polycarbonate Makrolon® suitcase
Super-durable expandable aluminium handle.

Description

If you'd never embark on a voyage without packing two different pairs of sneakers for every day of the week, a selection of your favorite surf punk 7-inch records and the complete Thrasher magazine yearbook of 1981, the new FLOYD TRUNK might just be the right size for you. Combining Empire-style travel exuberance with vintage Venice Beach skateboard chic and silently rolling on a set of polyurethane wheels, this larger-than-life trunk case is ready to replace your wardrobe, your flat, your house for good. It's the Mount Everest of hardshell suitcases. It's the Biggie Smalls of oversized luggage. Remember the black monolith from Stanley Kubrick's 2001: A Space Odyssey? Watch it disappear in the shadow of the megalomaniac FLOYD TRUNK travel case on wheels!
Dimensions

Size: 780 mm x 505 mm x 290 mm
Weight: 6,8 kg
Volume: 95 L
Share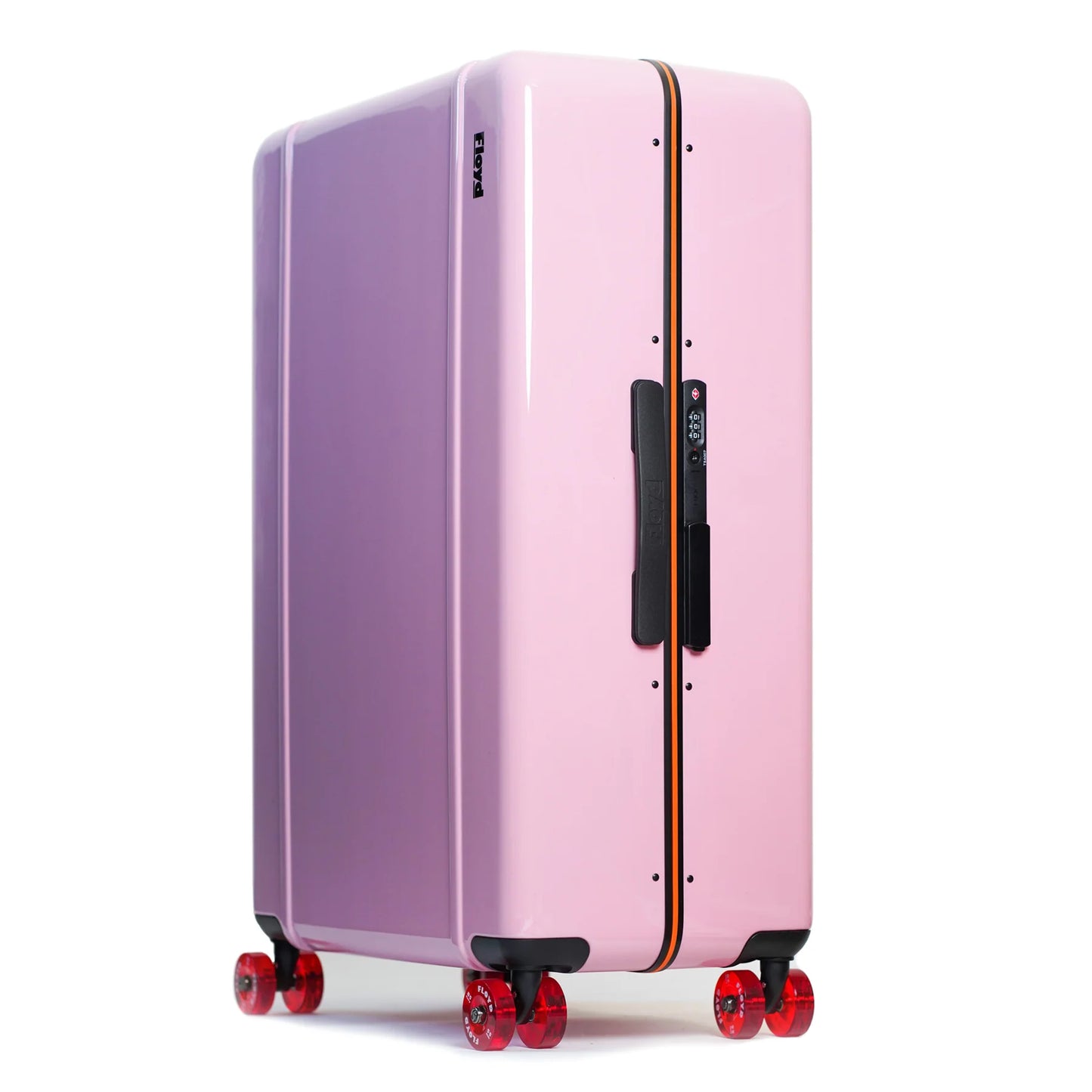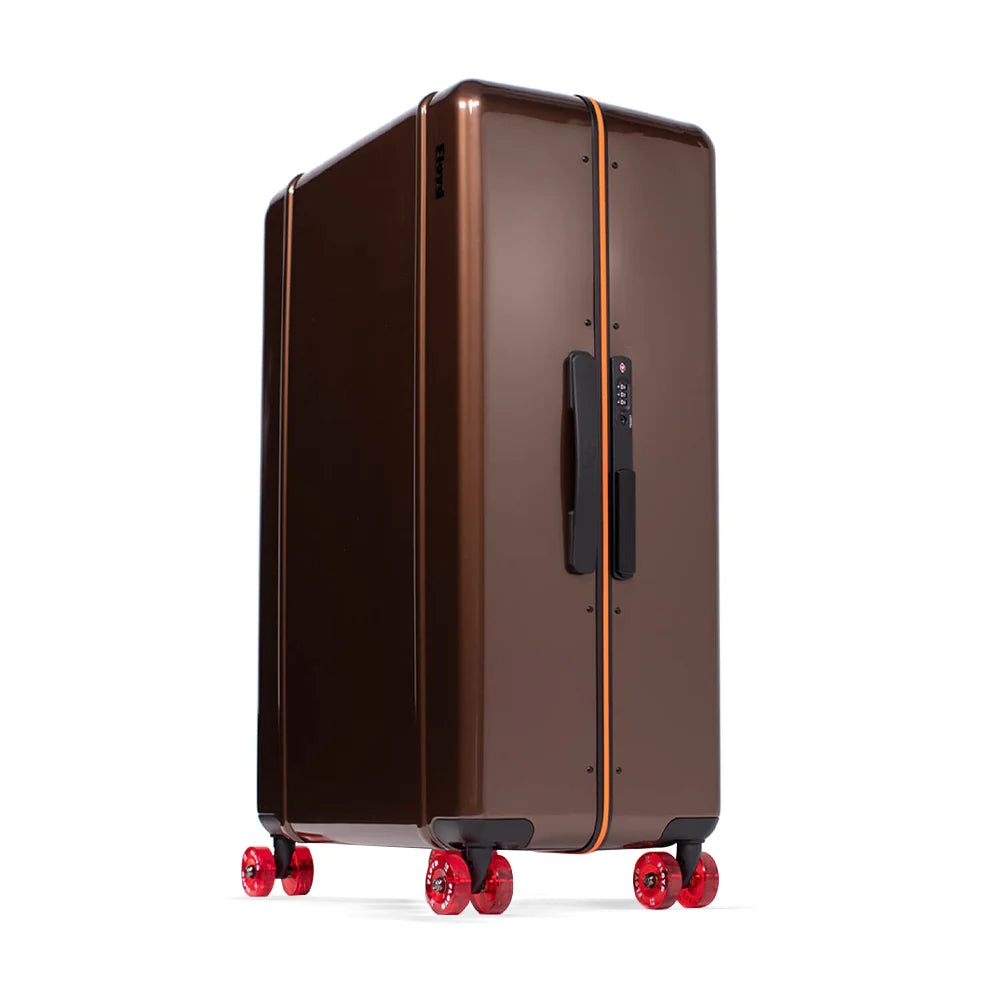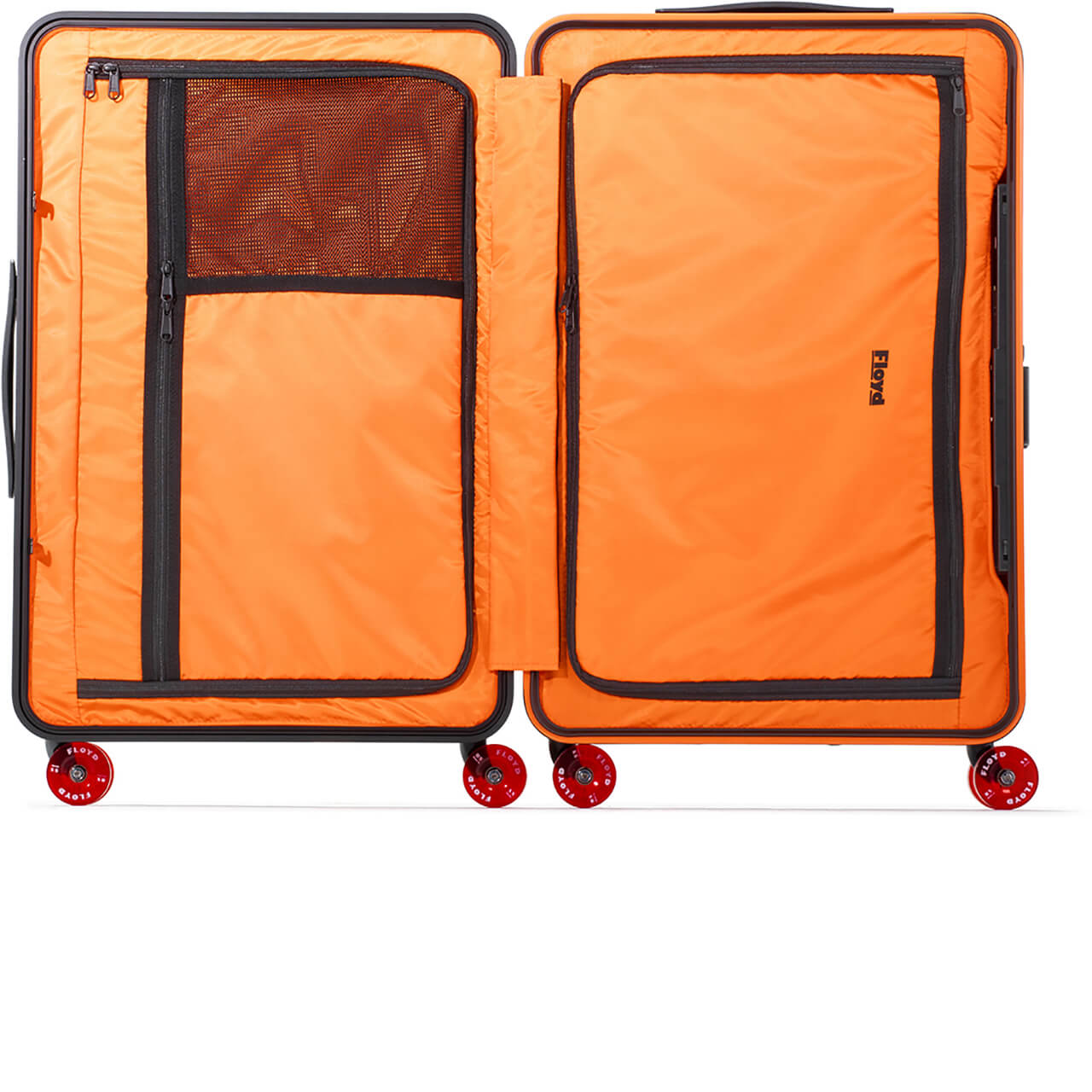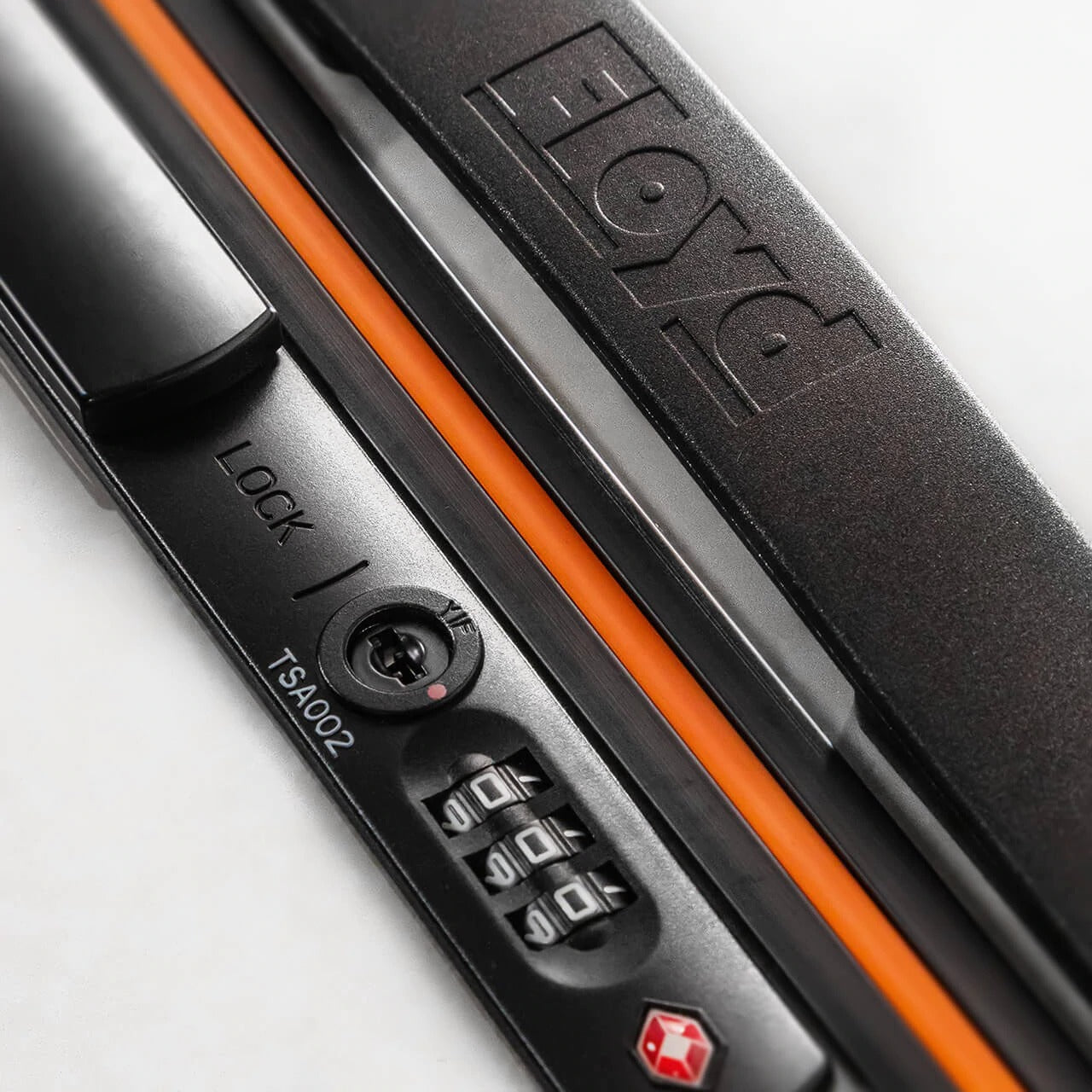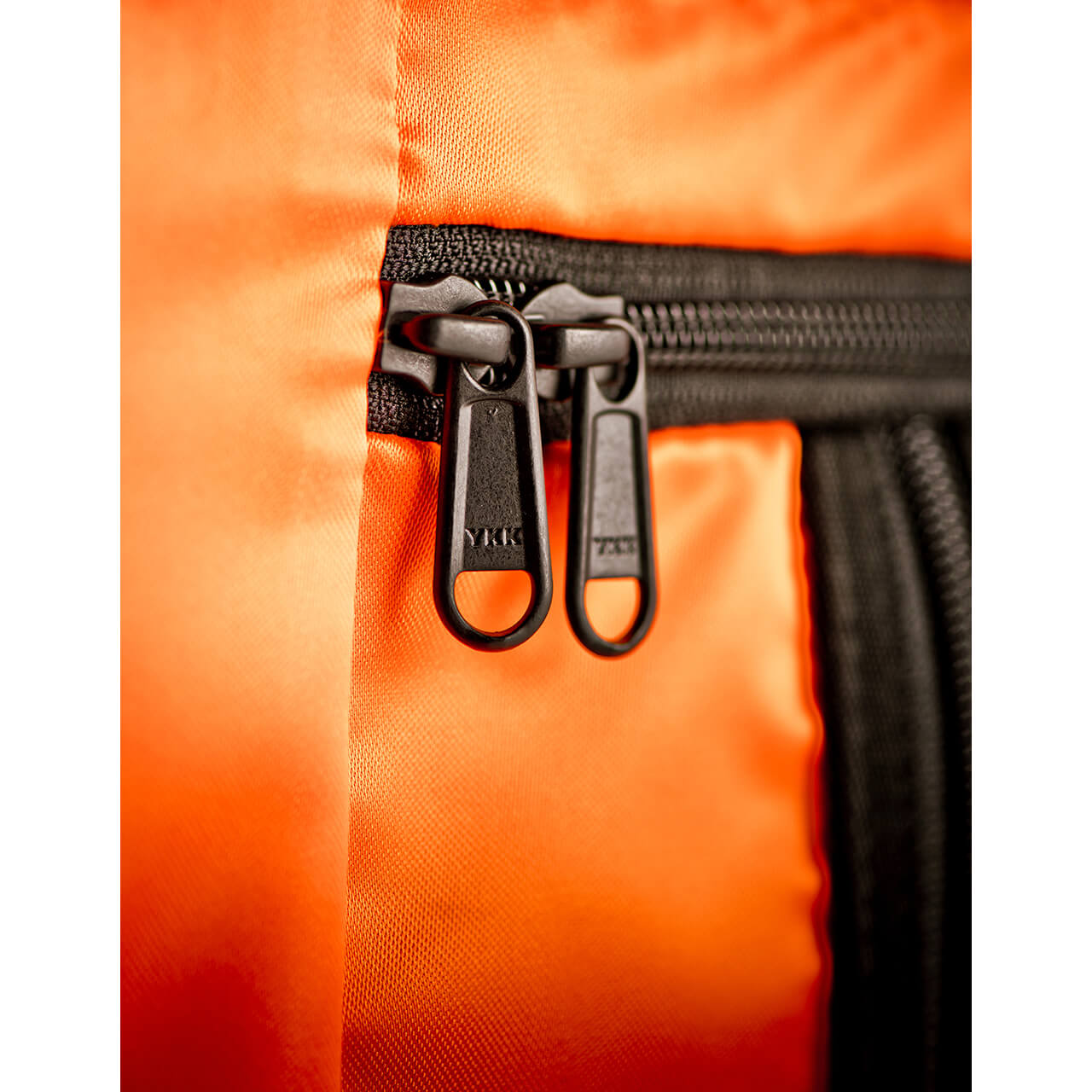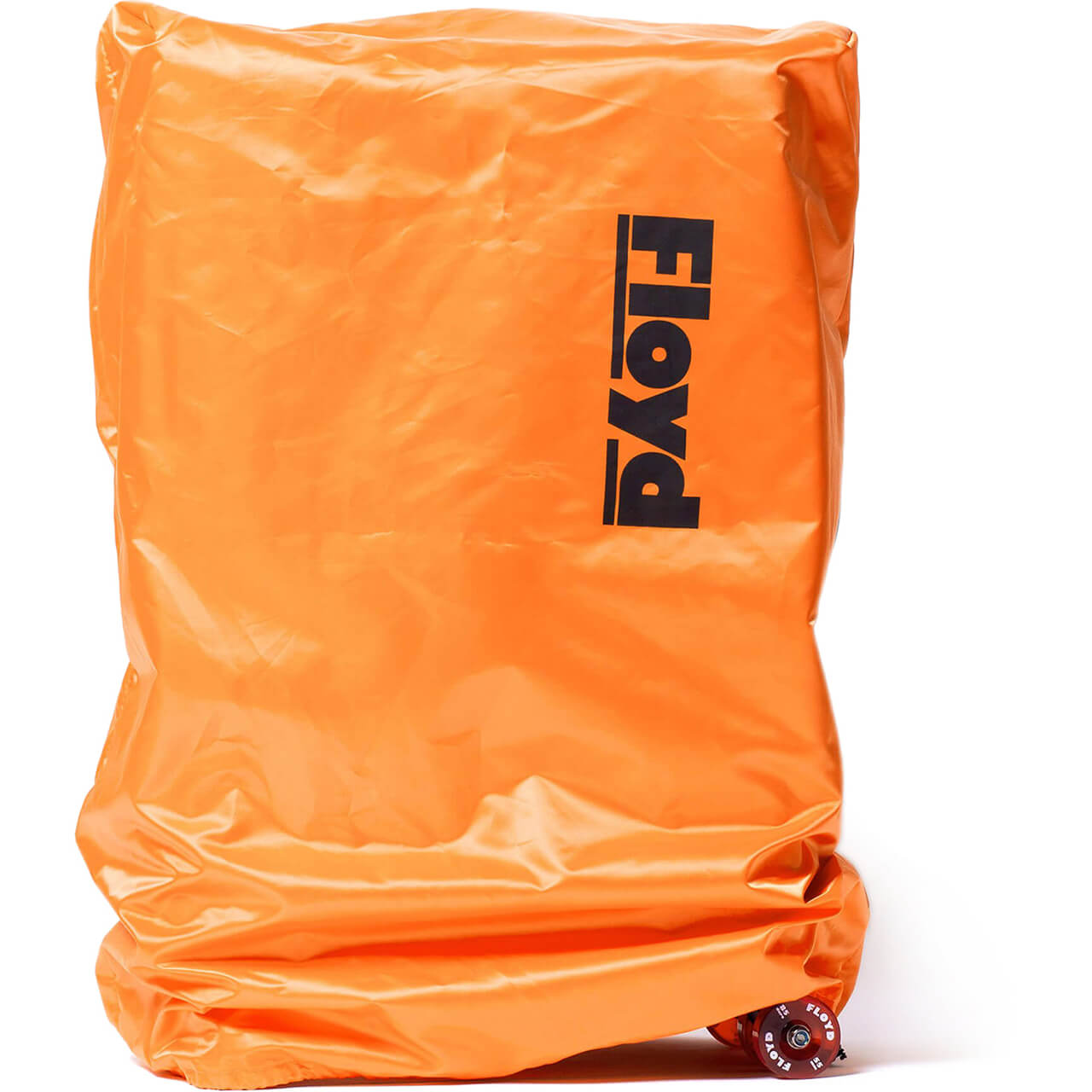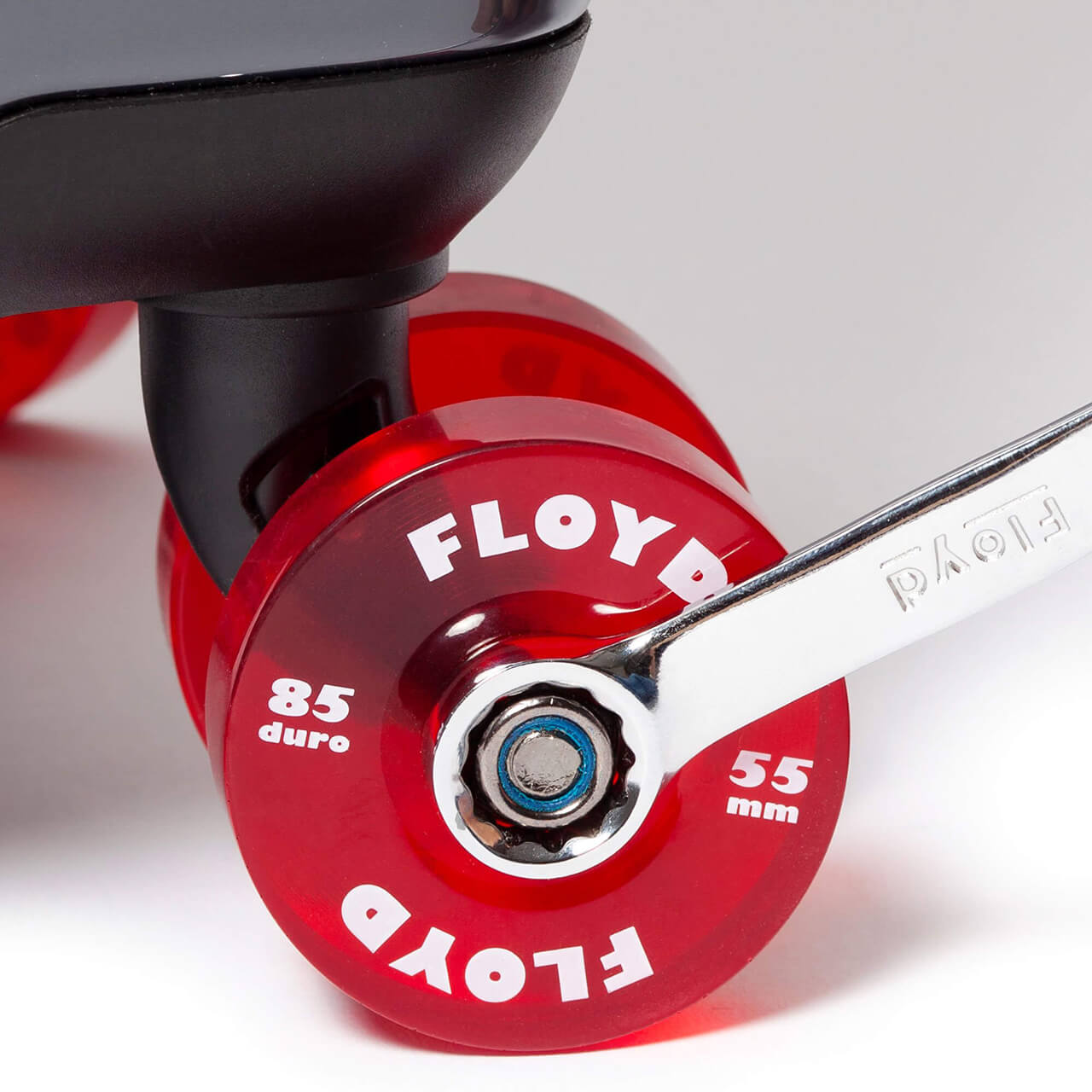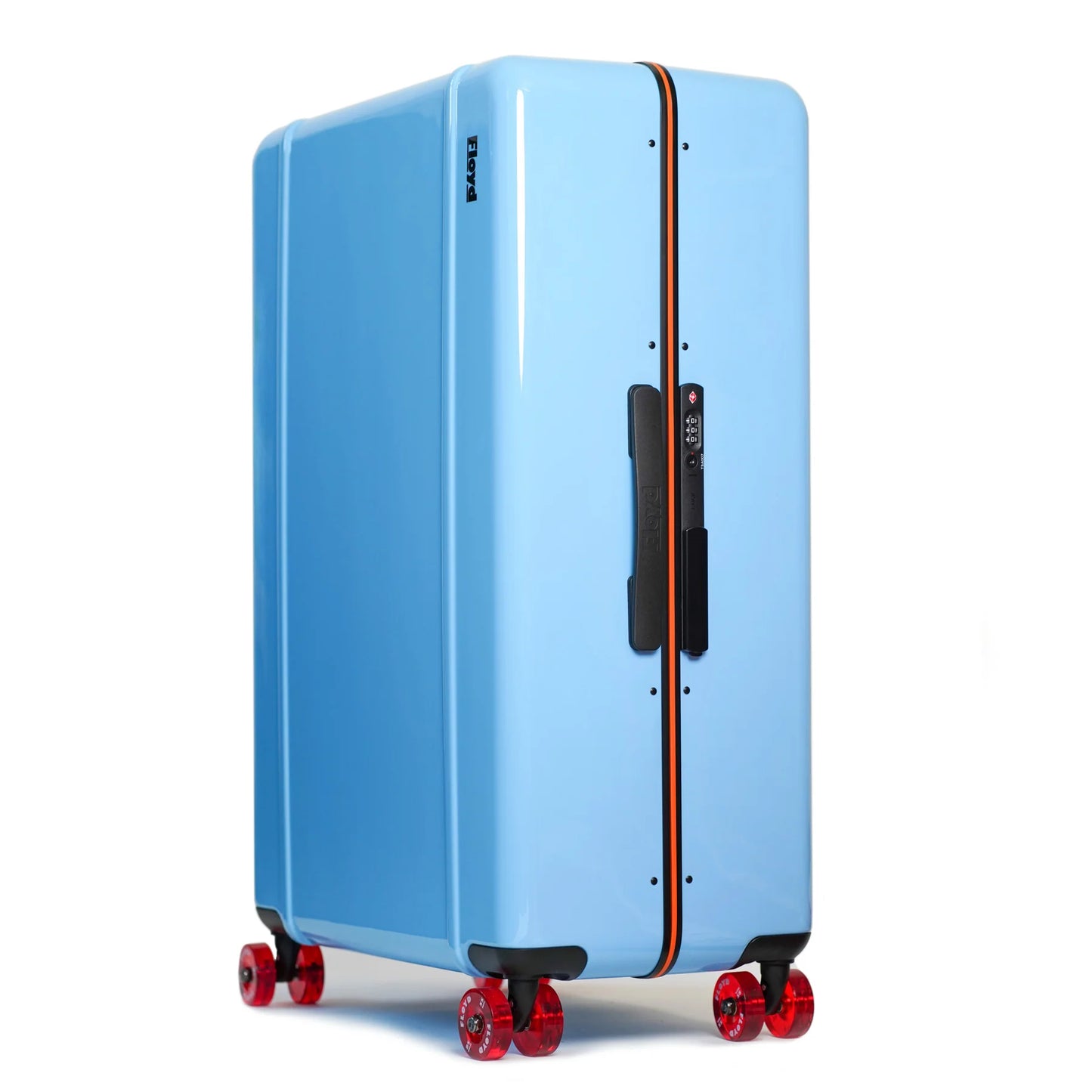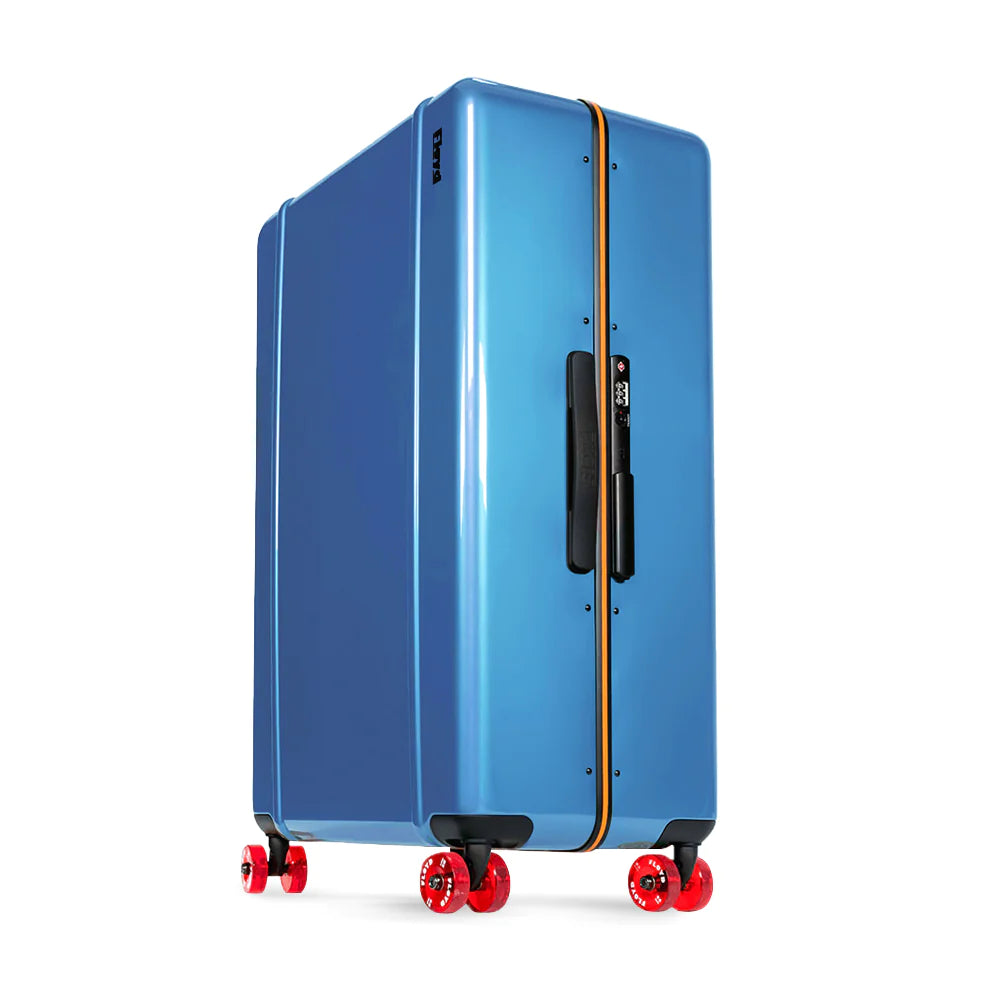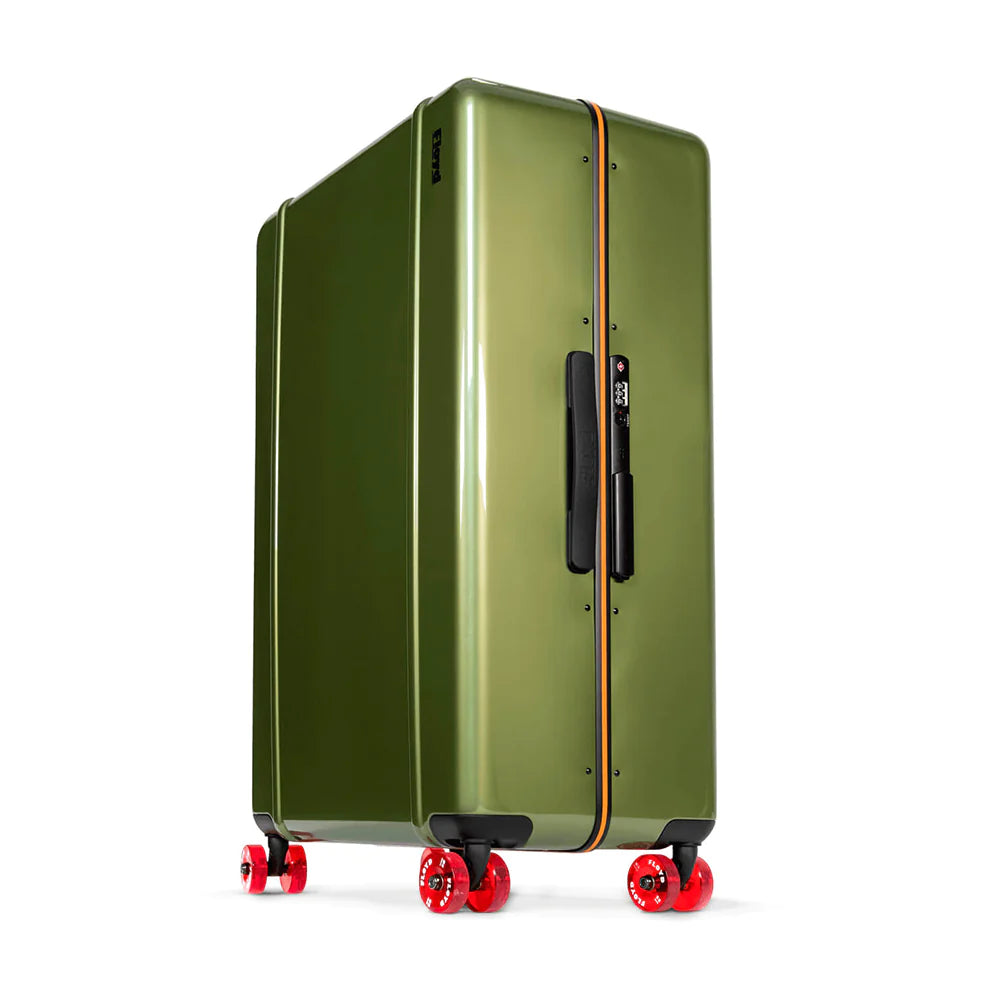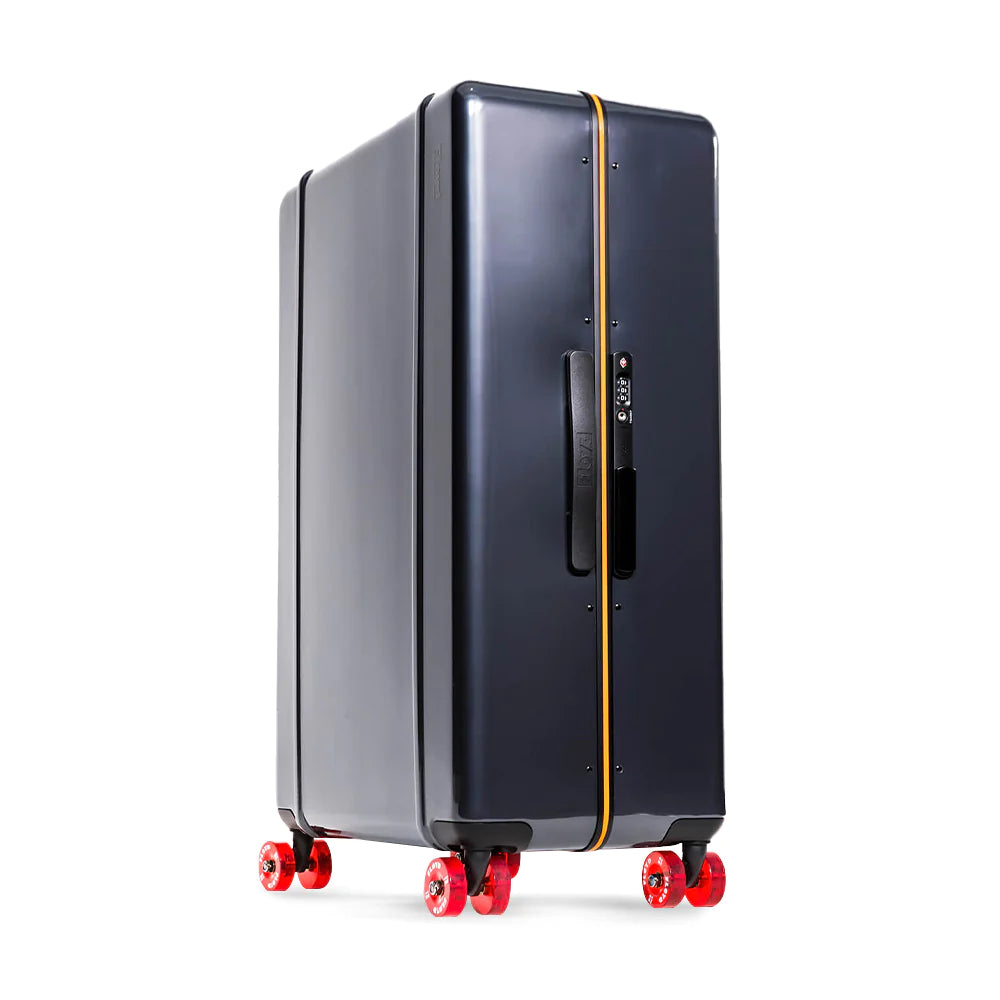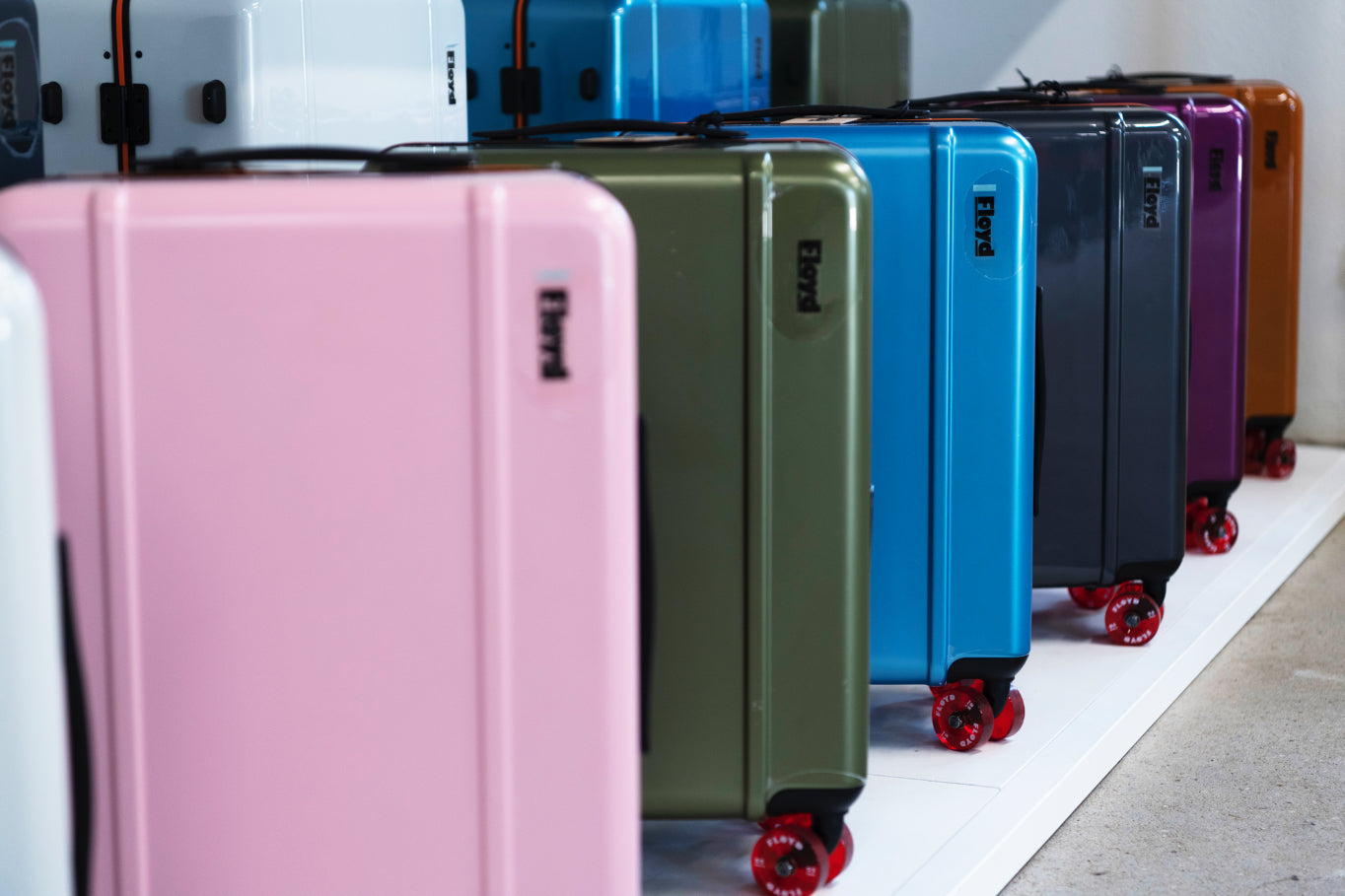 Giving modern travel its mojo back
Come by to our showroom and rip it or just grab yours online.

Regular price

Sale price

820,00€

Unit price

per

Regular price

Sale price

965,00€

Unit price

per

Regular price

Sale price

1.045,00€

Unit price

per