Floyd Check-In Suitcase
Regular price
Sale price
595,00€
Unit price
per
Sale
SOLD
incl. 23% VAT plus Shipping Costs. Customs not included for non-EU customers.
High-end hard shell polycarbonate Makrolon® suitcase.
Super-durable expandable aluminium handle.

Description

Floyd Travel cases are colorful, sturdy and easy going. With their original polyurethane wheels they roll just as smooth as your skateboard would through any airport or city center.
Dimensions

Size: 700 mm x 450 mm x 250 mm
Weight: 5,1 Kg
Volume: 61 Lt
Share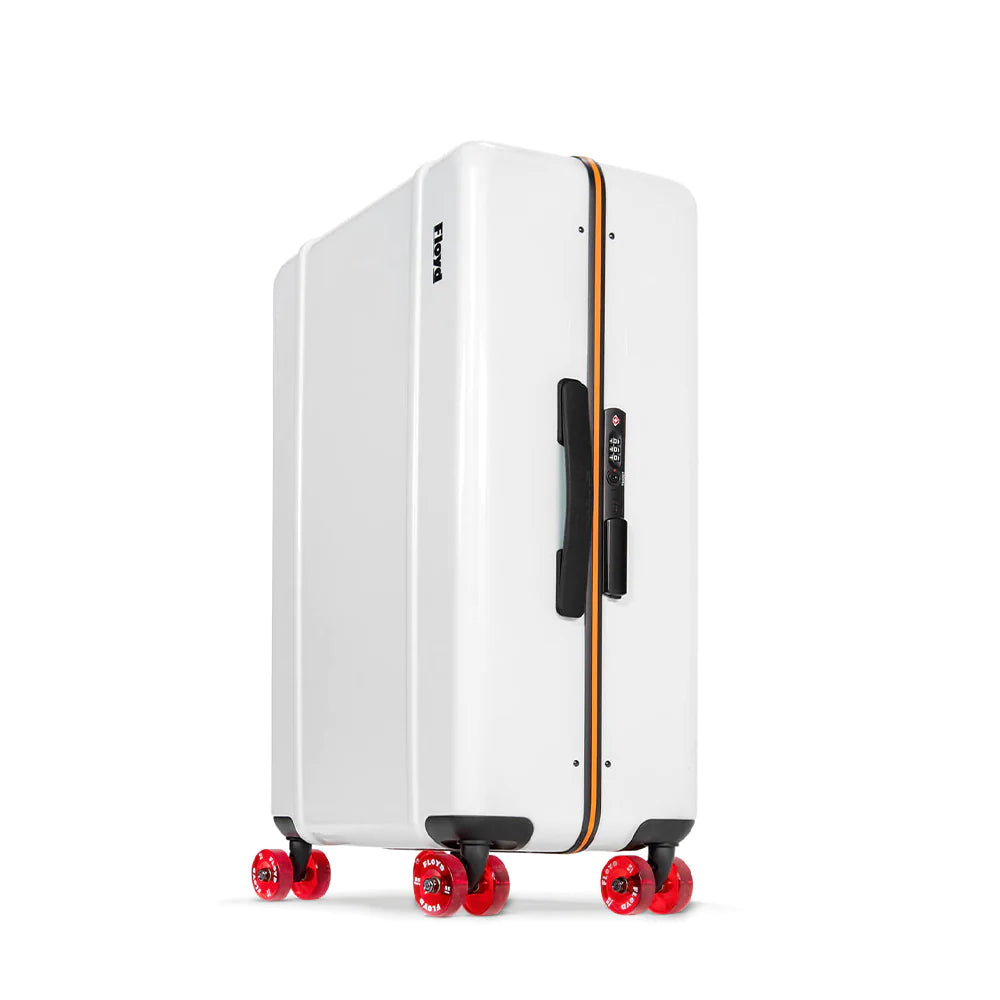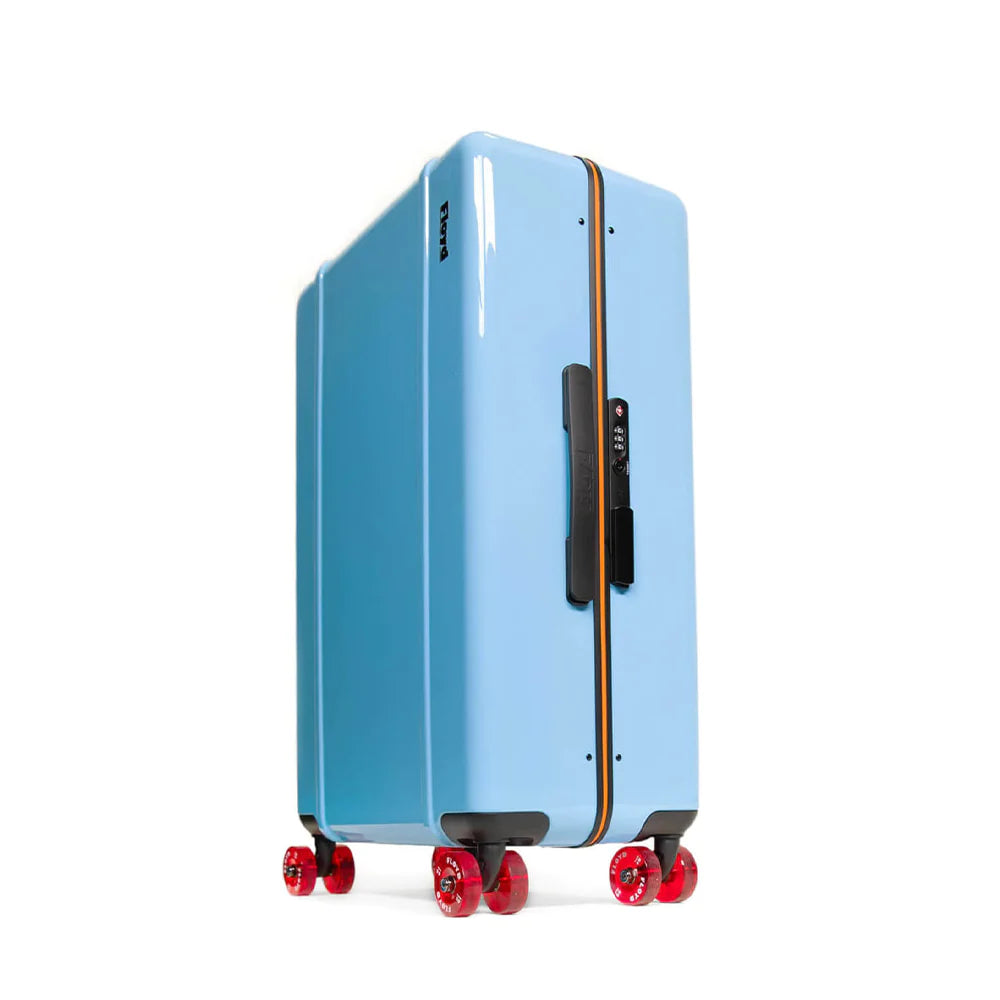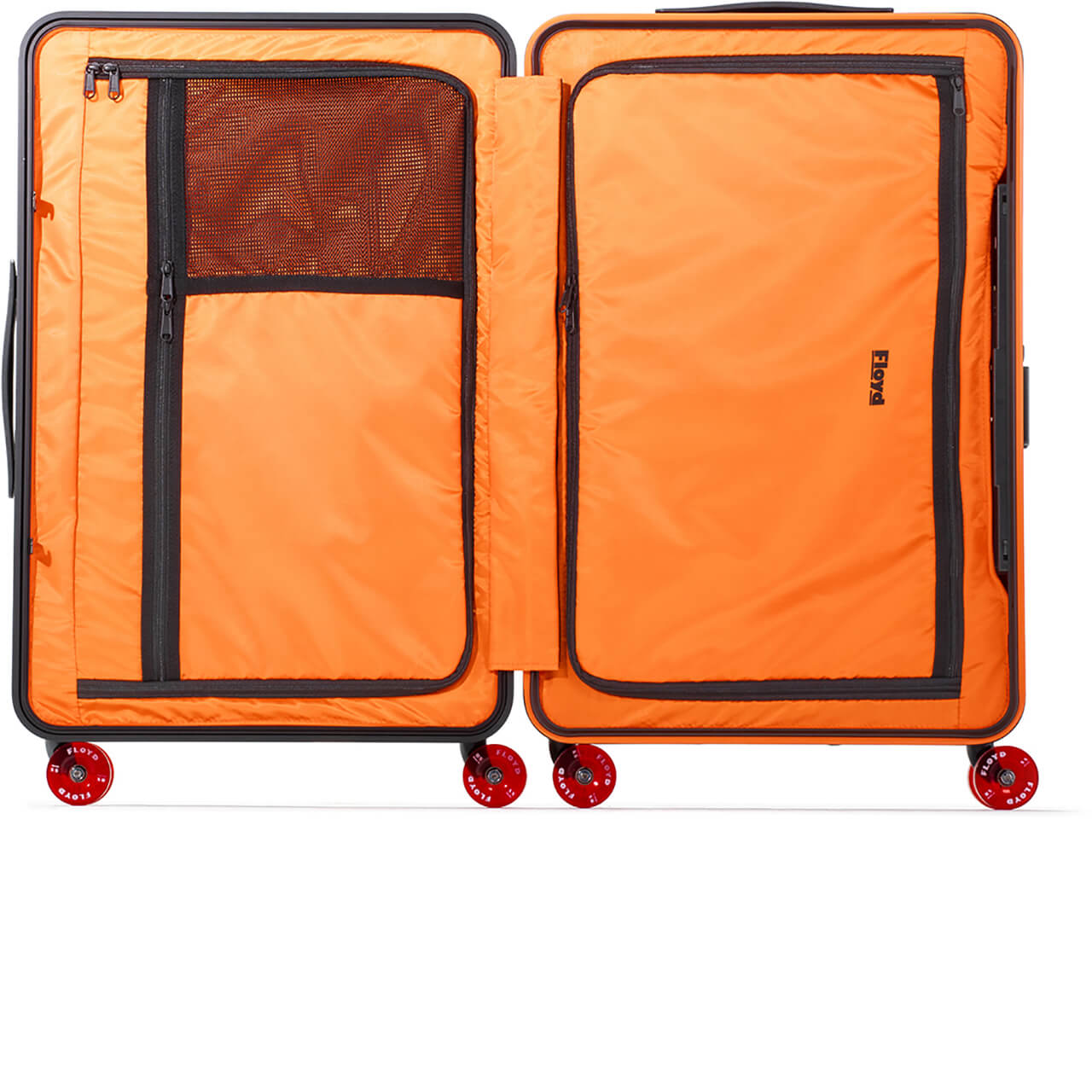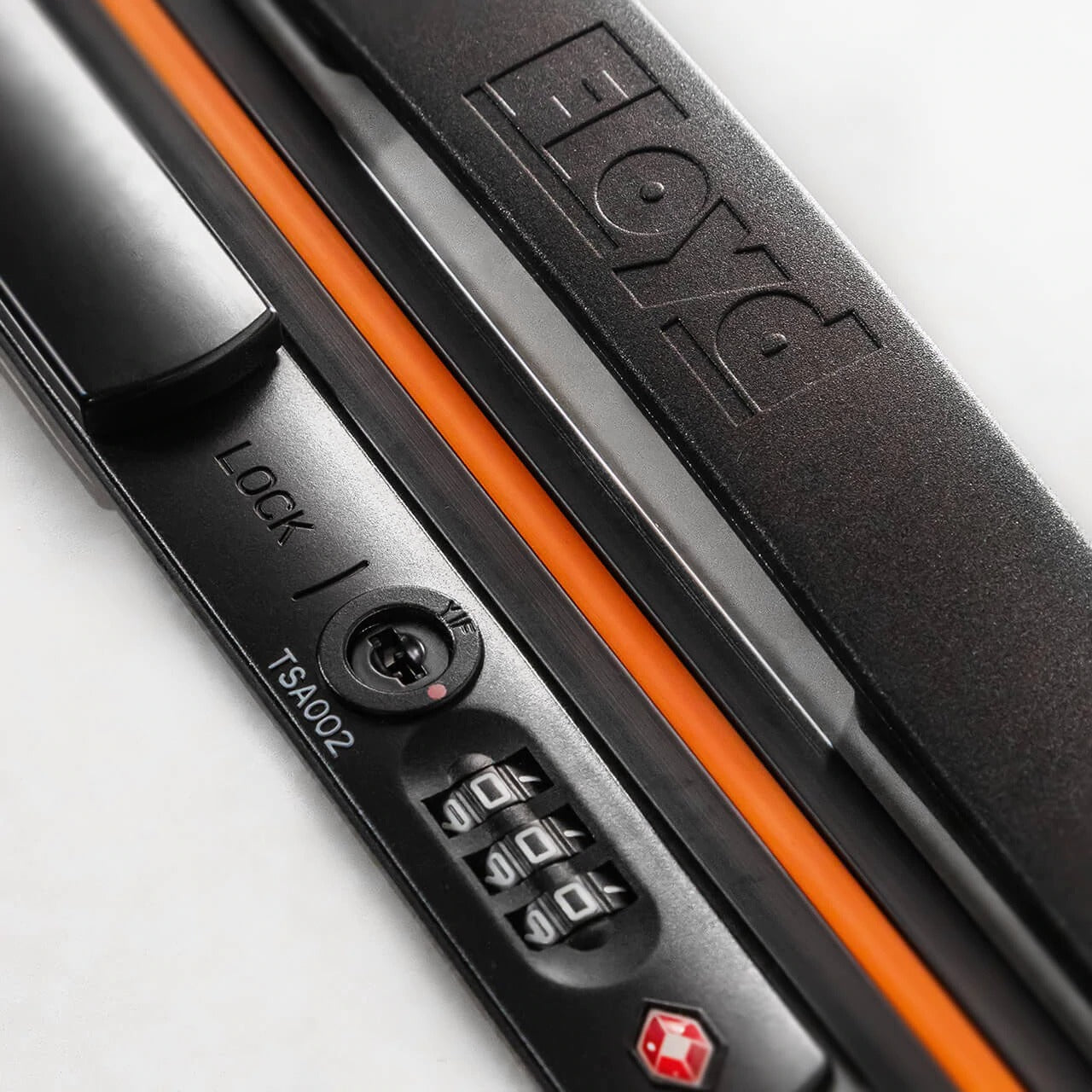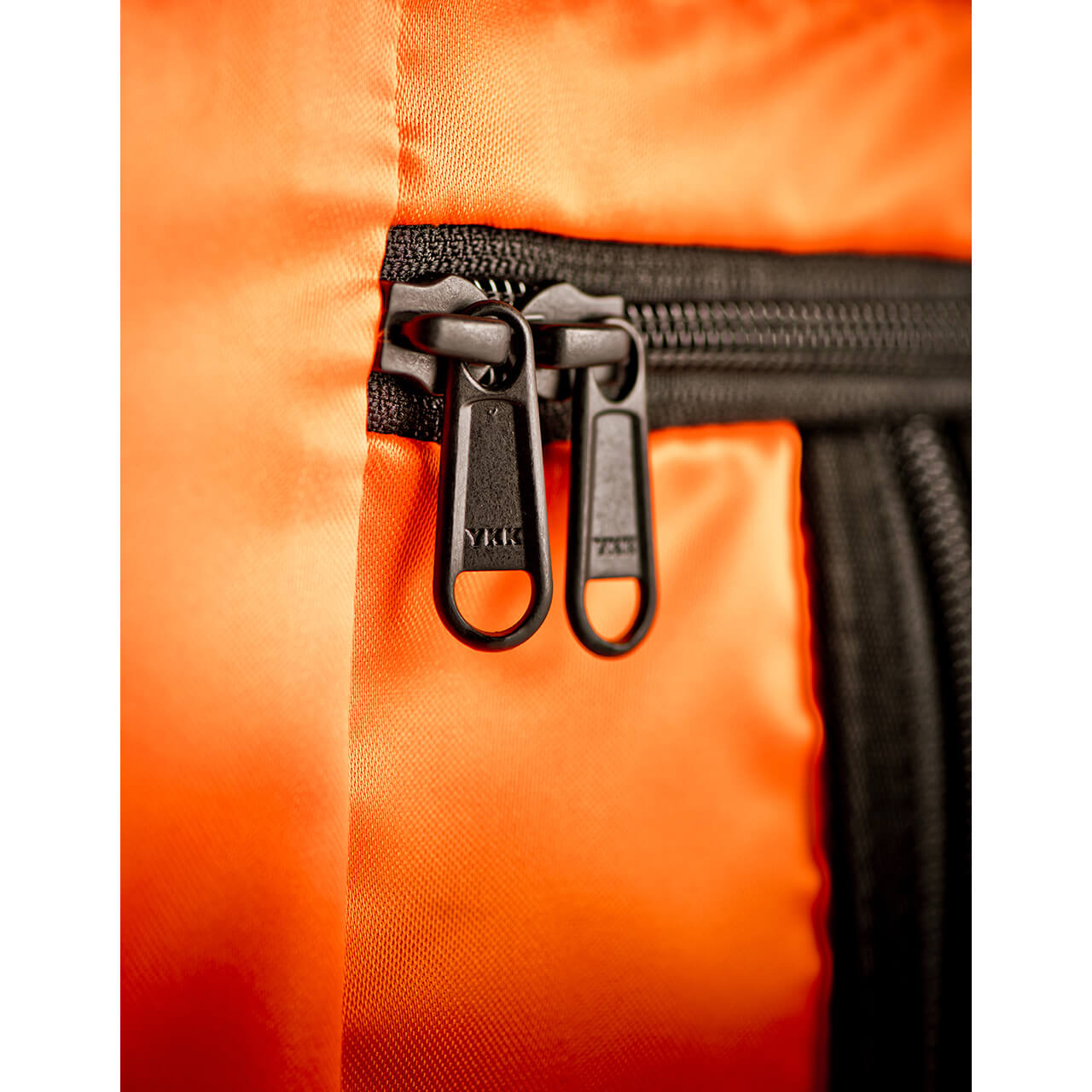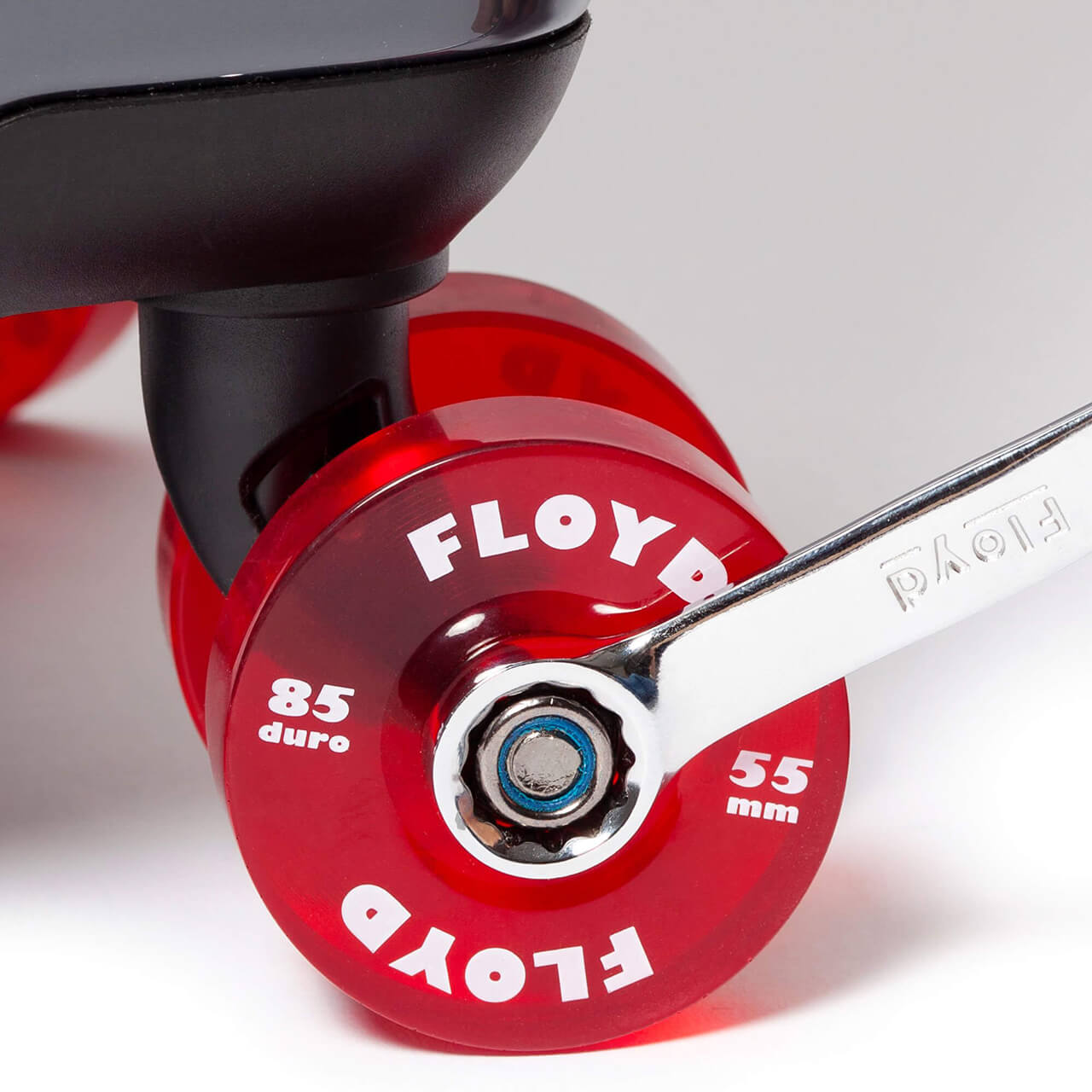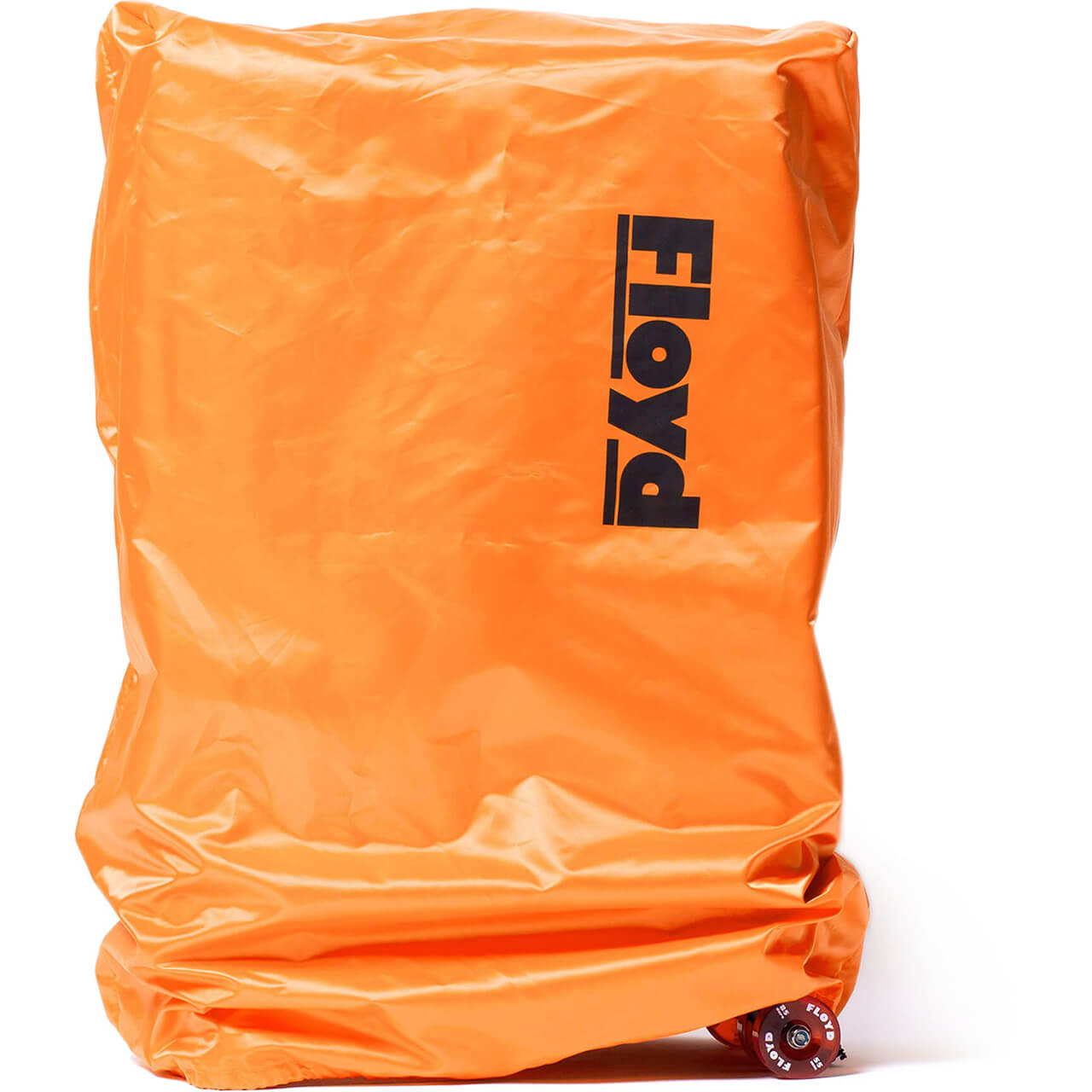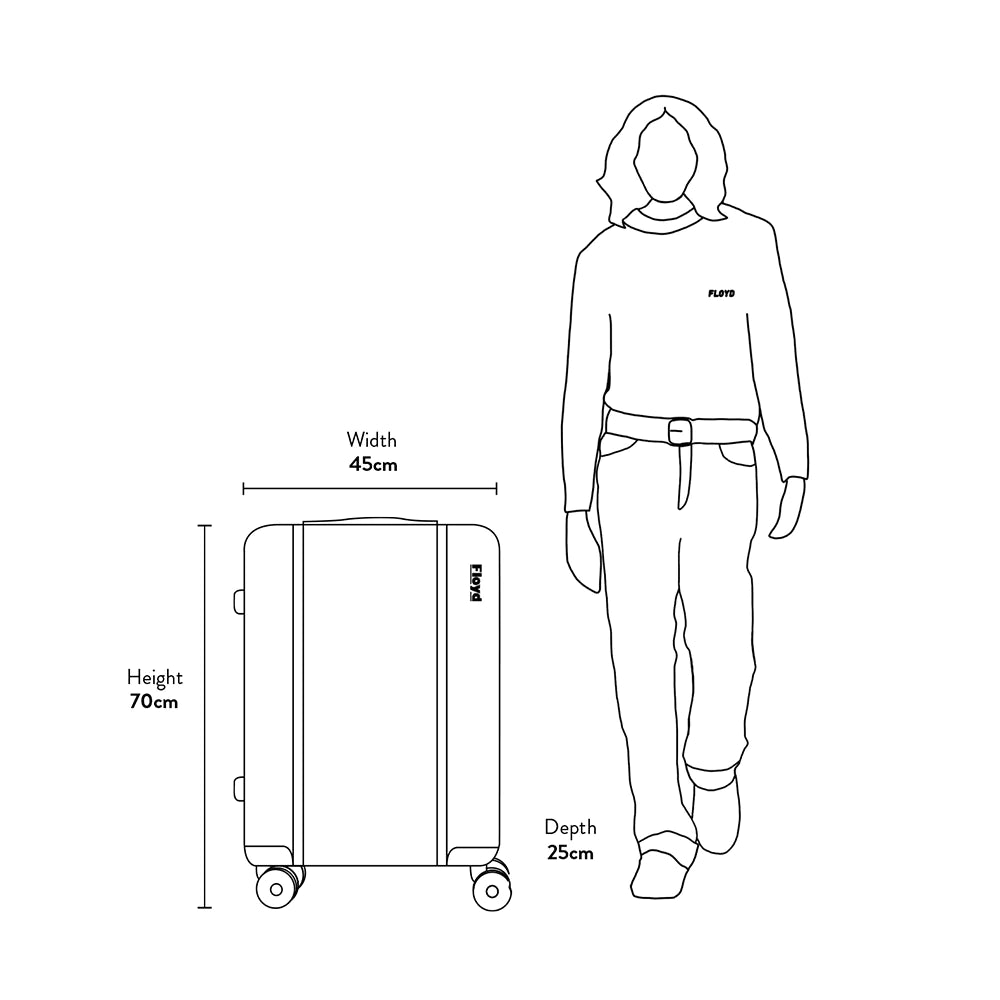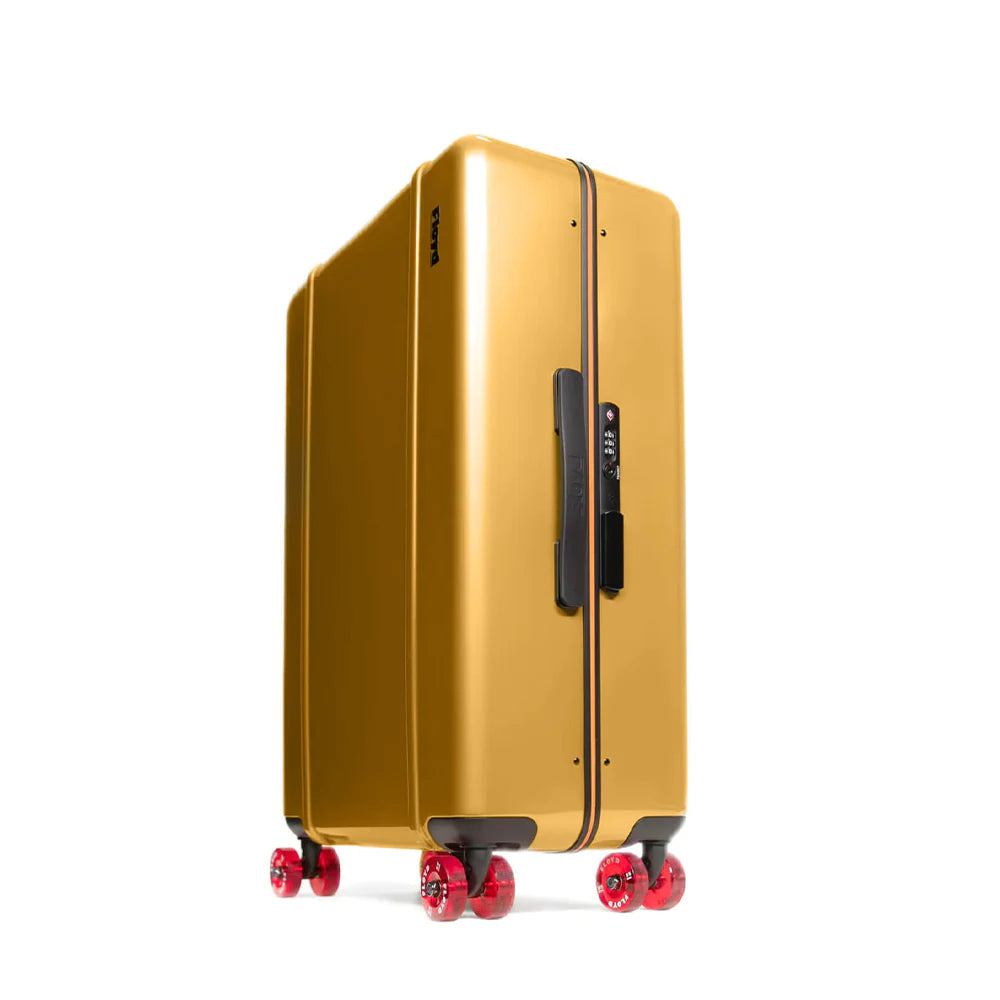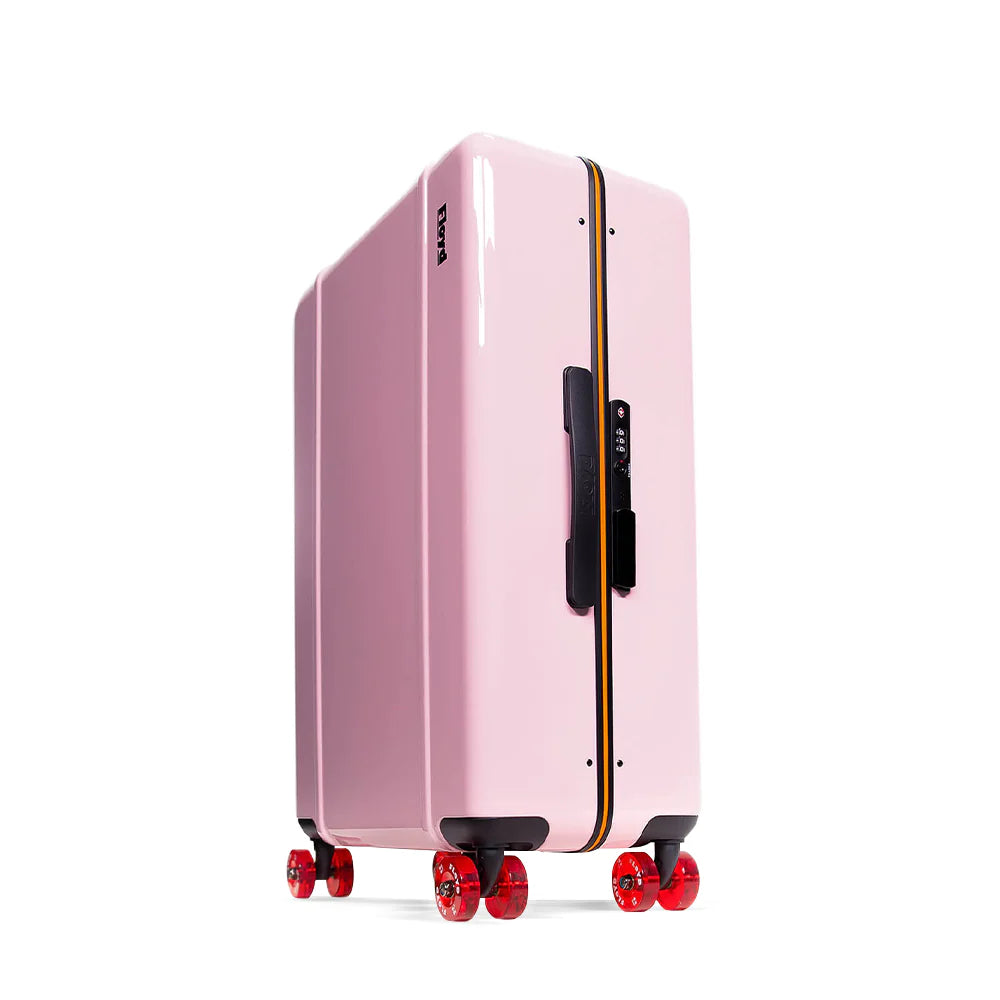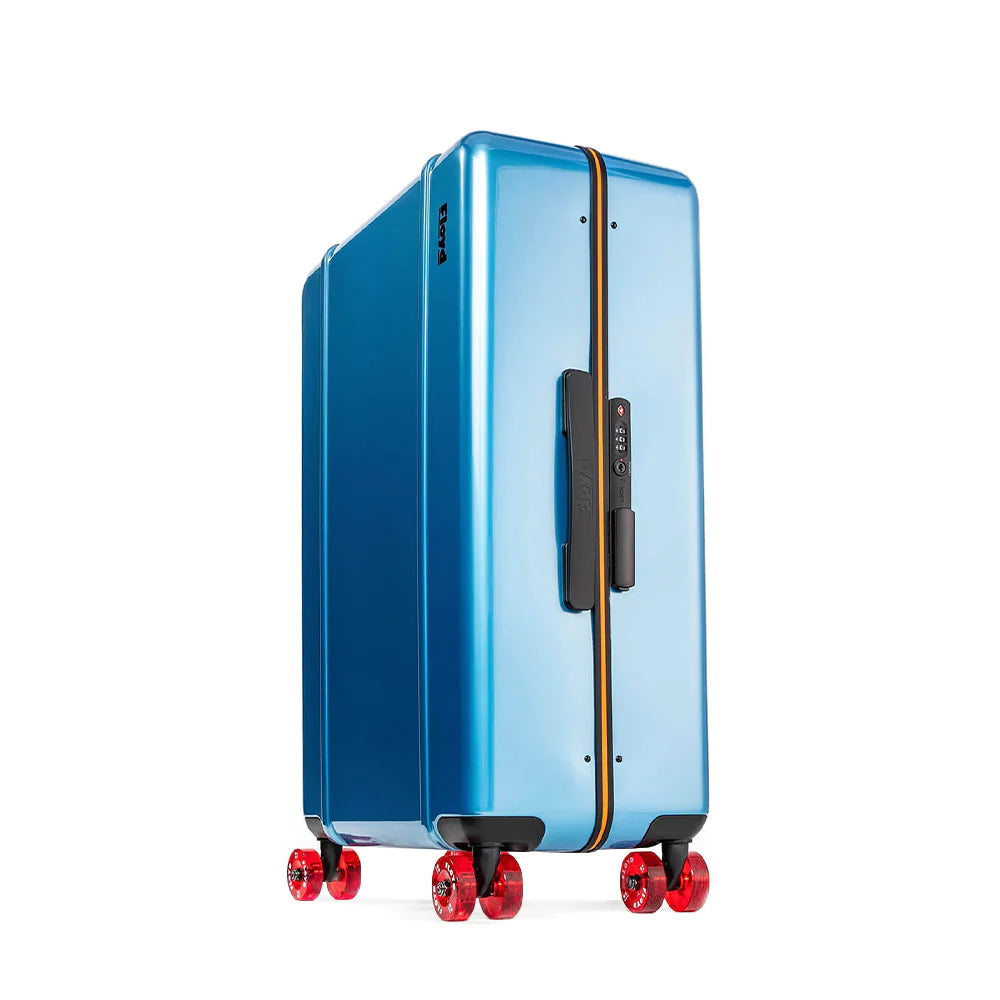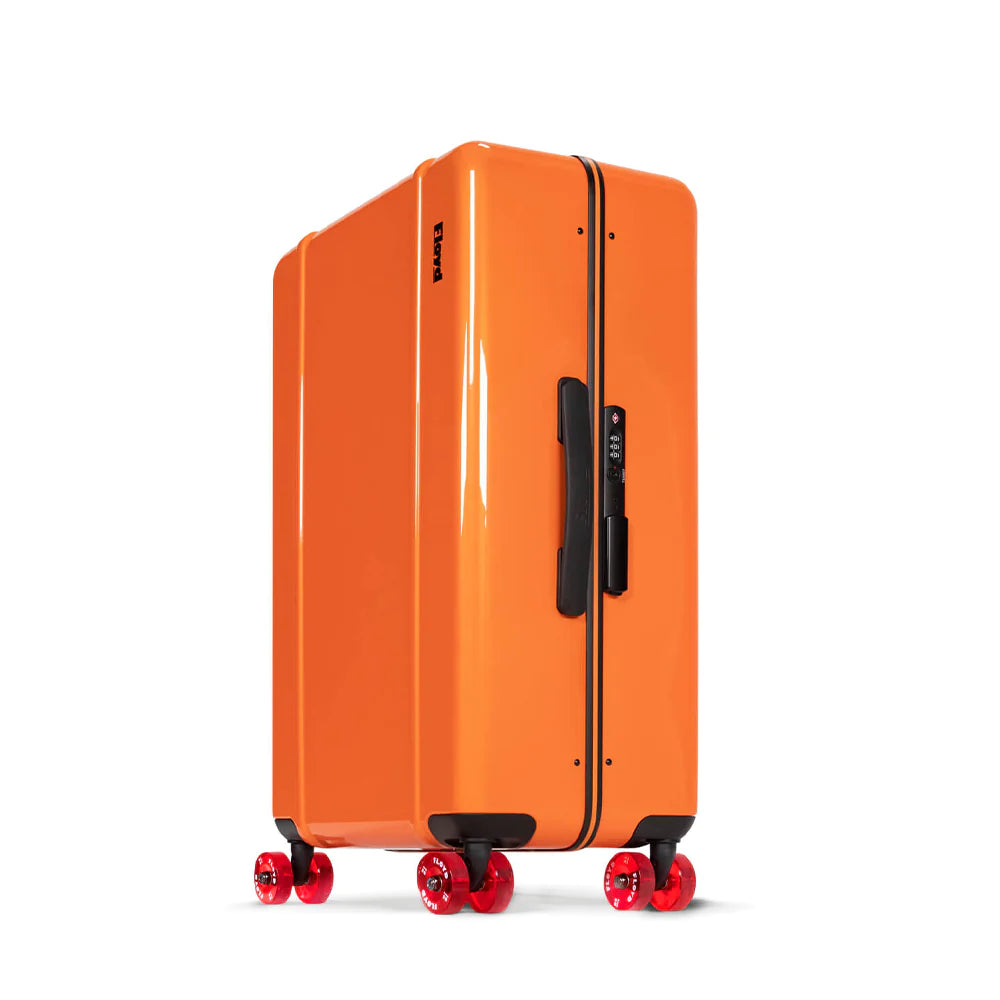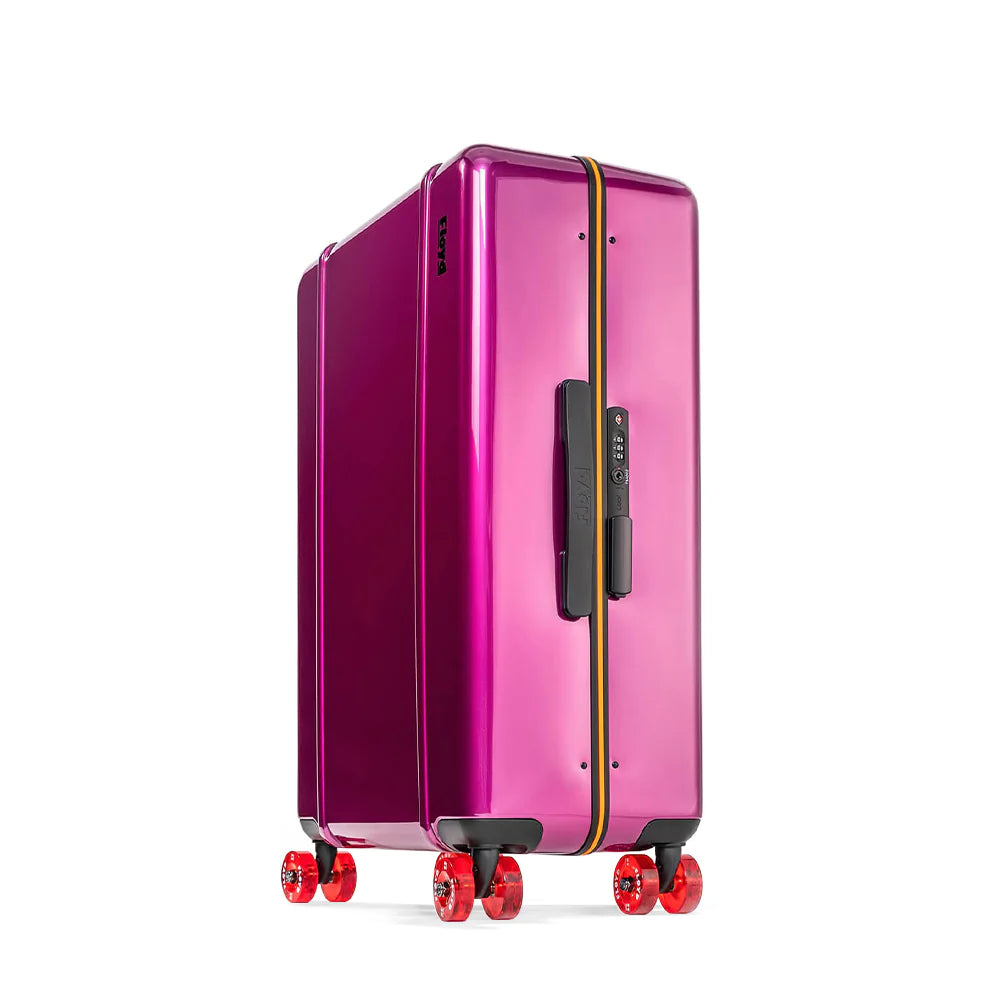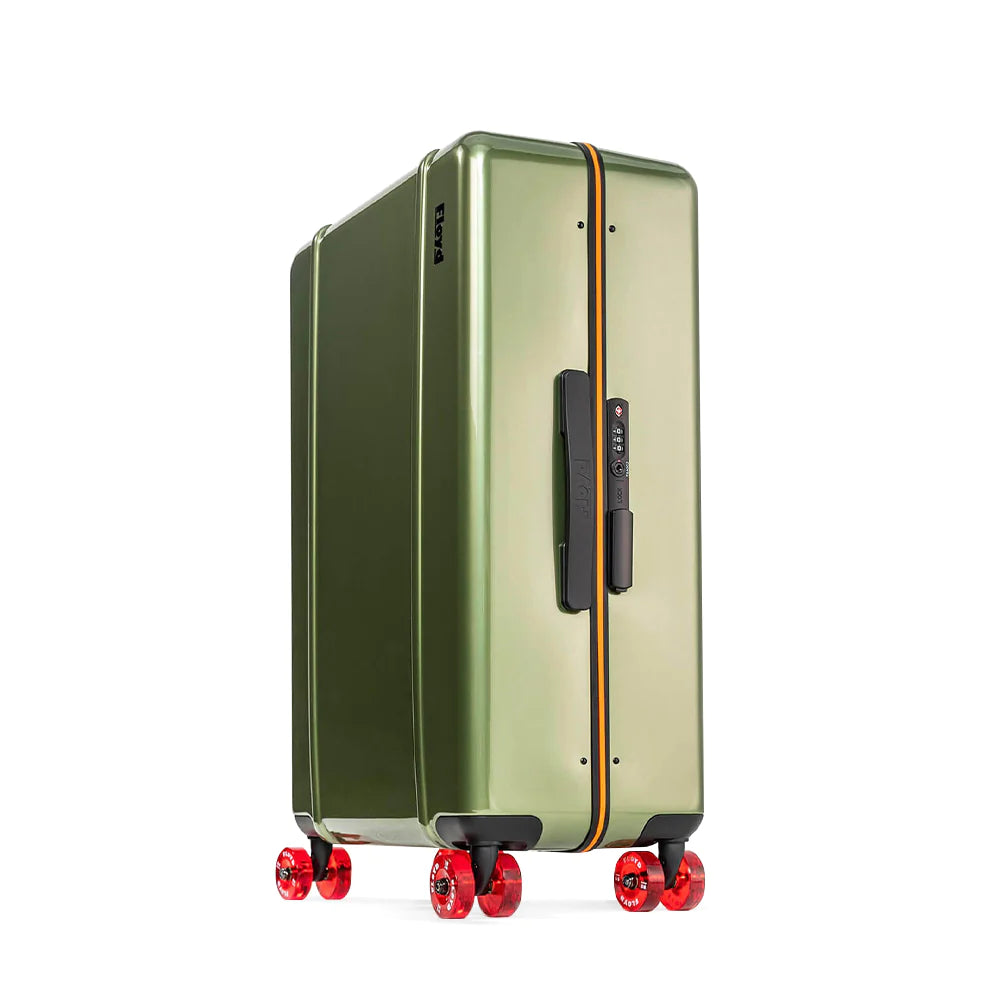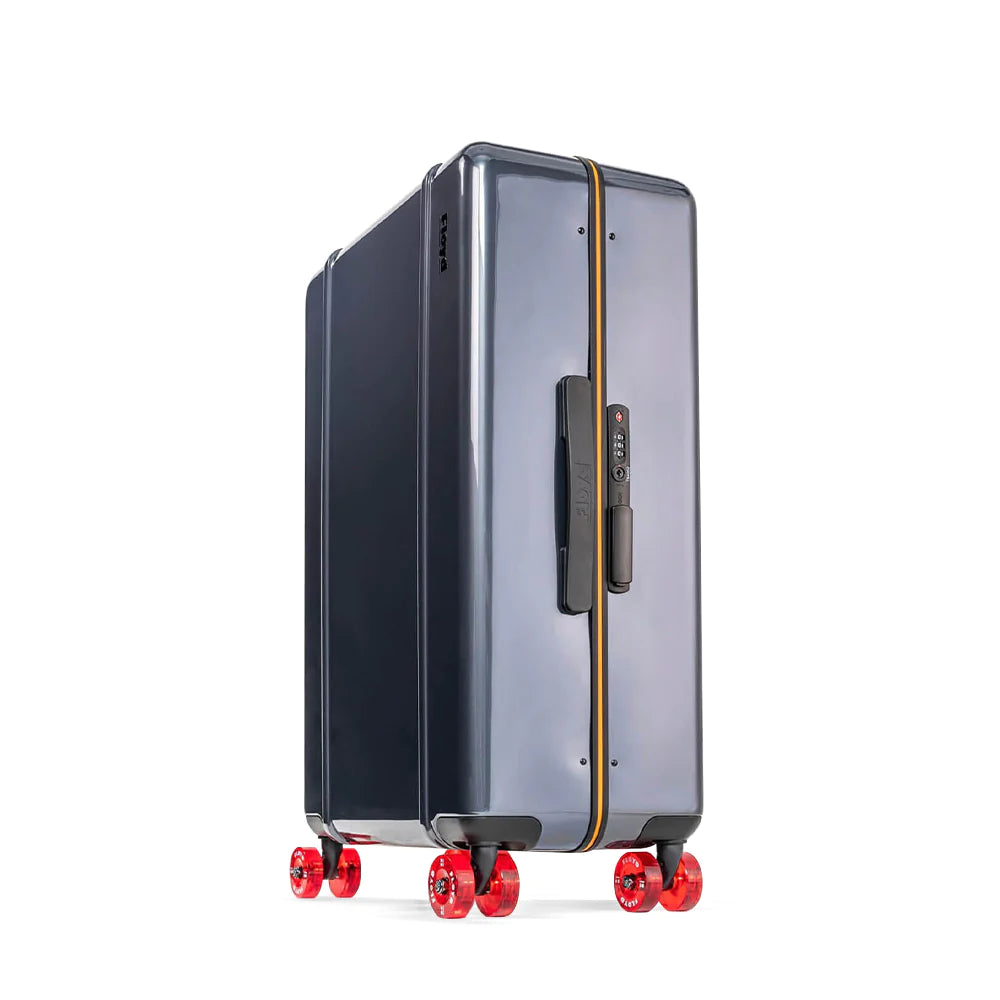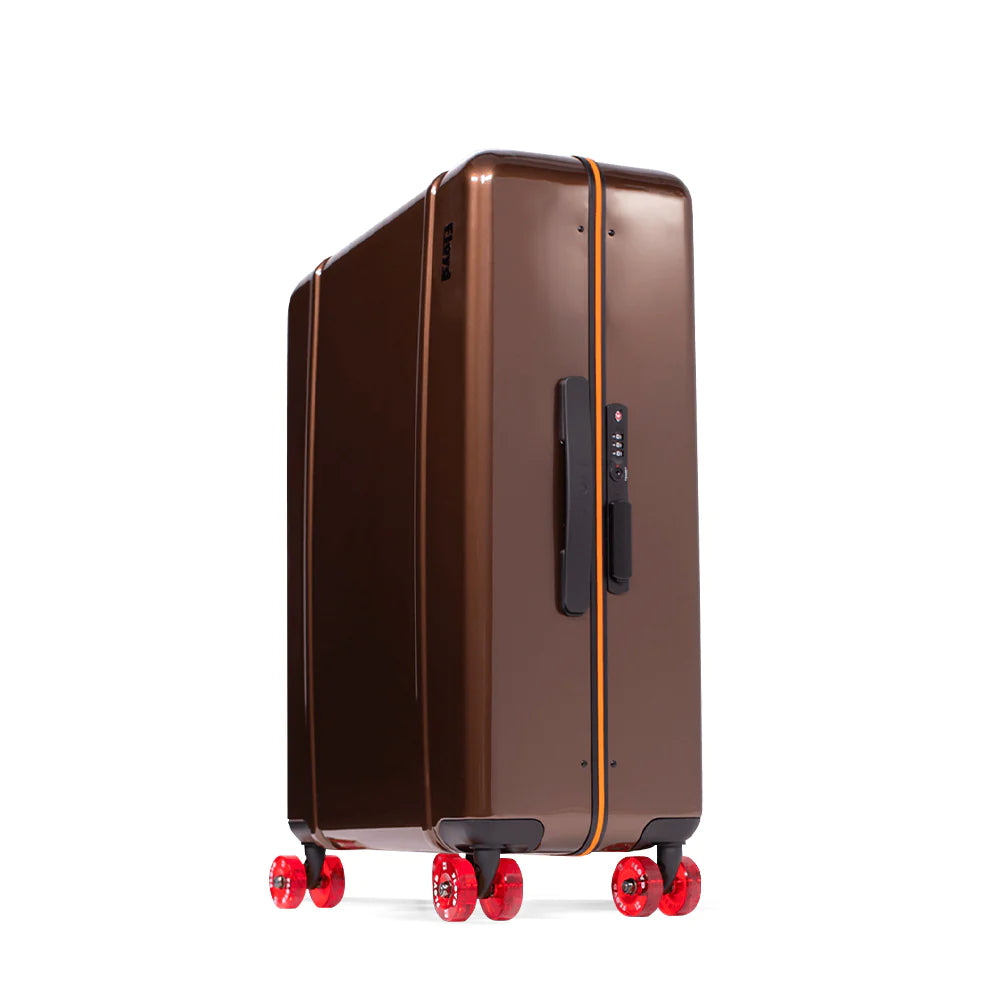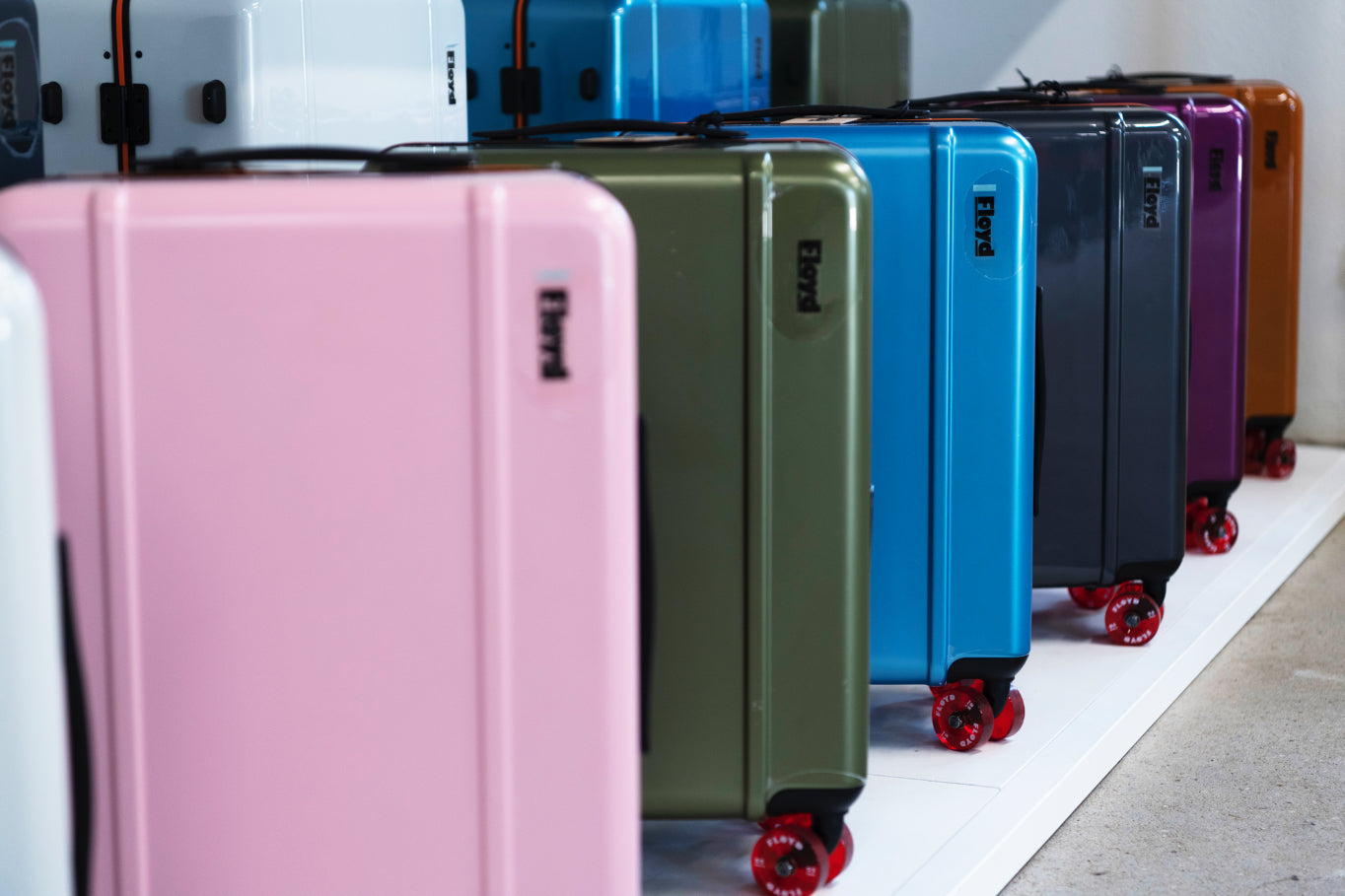 Giving modern travel its mojo back
Come by to our showroom and rip it or just grab yours online.

Regular price

Sale price

820,00€

Unit price

per

Regular price

Sale price

965,00€

Unit price

per

Regular price

Sale price

1.045,00€

Unit price

per