Cake Makka range :work
Regular price
Sale price
5.380,00€
Unit price
per
Sale
SOLD
incl. 23% VAT plus Shipping Costs. Customs not included for non-EU customers.
BOOK YOUR TEST RIDE NOW
Description

The third platform from CAKE is a lightweight yet robust electric moped, designed to hit both city streets and outback adventures, while doubling as a smart configuration platform for your everyday mobile needs. With category-leading power and range, the Makka is built for the convenient commuter leading an active and modern lifestyle.

The Makka range is the long-range model. With top speeds reaching 25 km/h, it's built for easy and convenient commuting.
Specs

Top Speed: +25km/h
Drivers License: None (EU)
Weight: 70kg (59kg + 11 kg battery)
Power: 1,8kW (2,4hp)
Range: 60 km mixed city riding (WMTC-II)
Street Legal: Yes
Share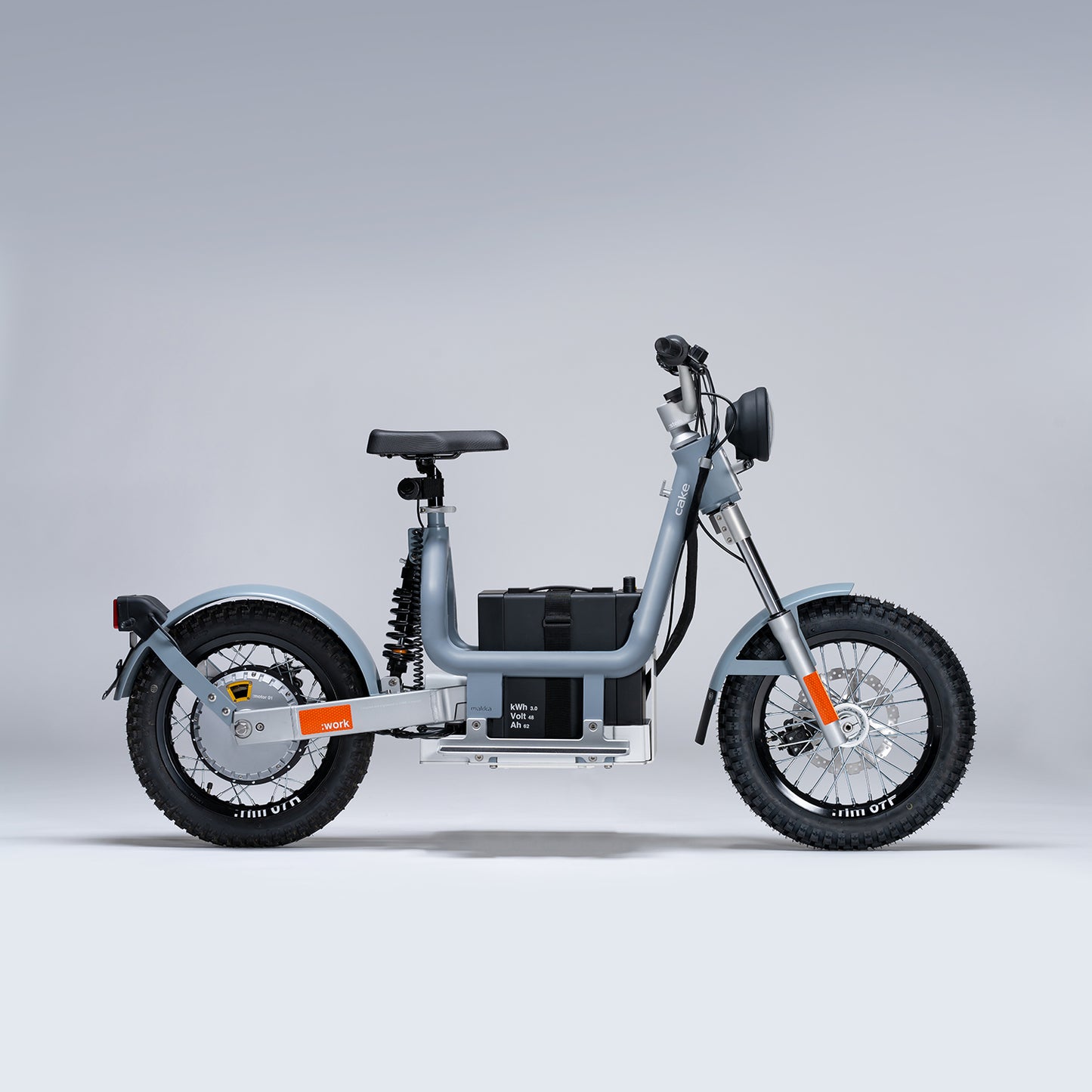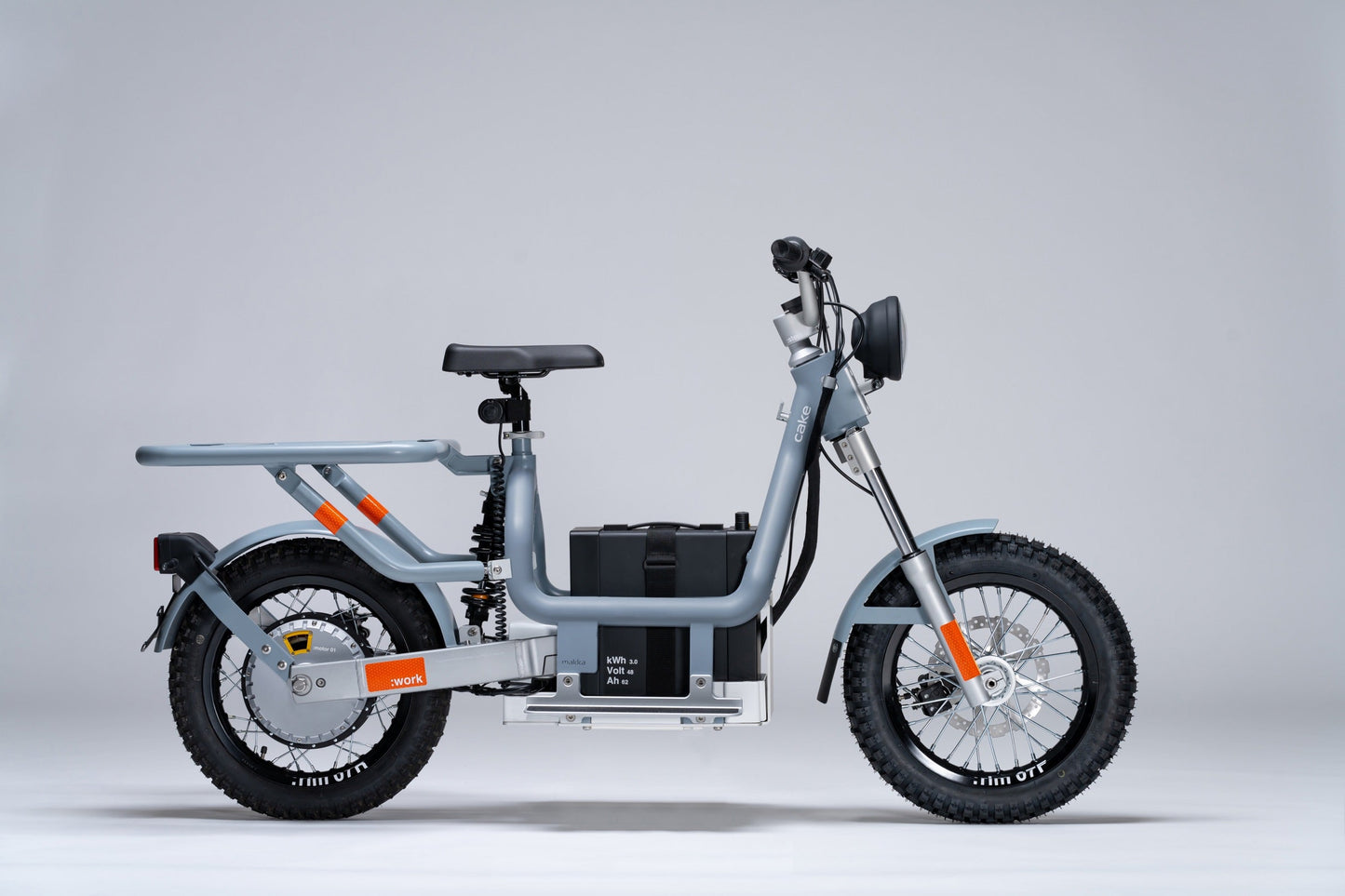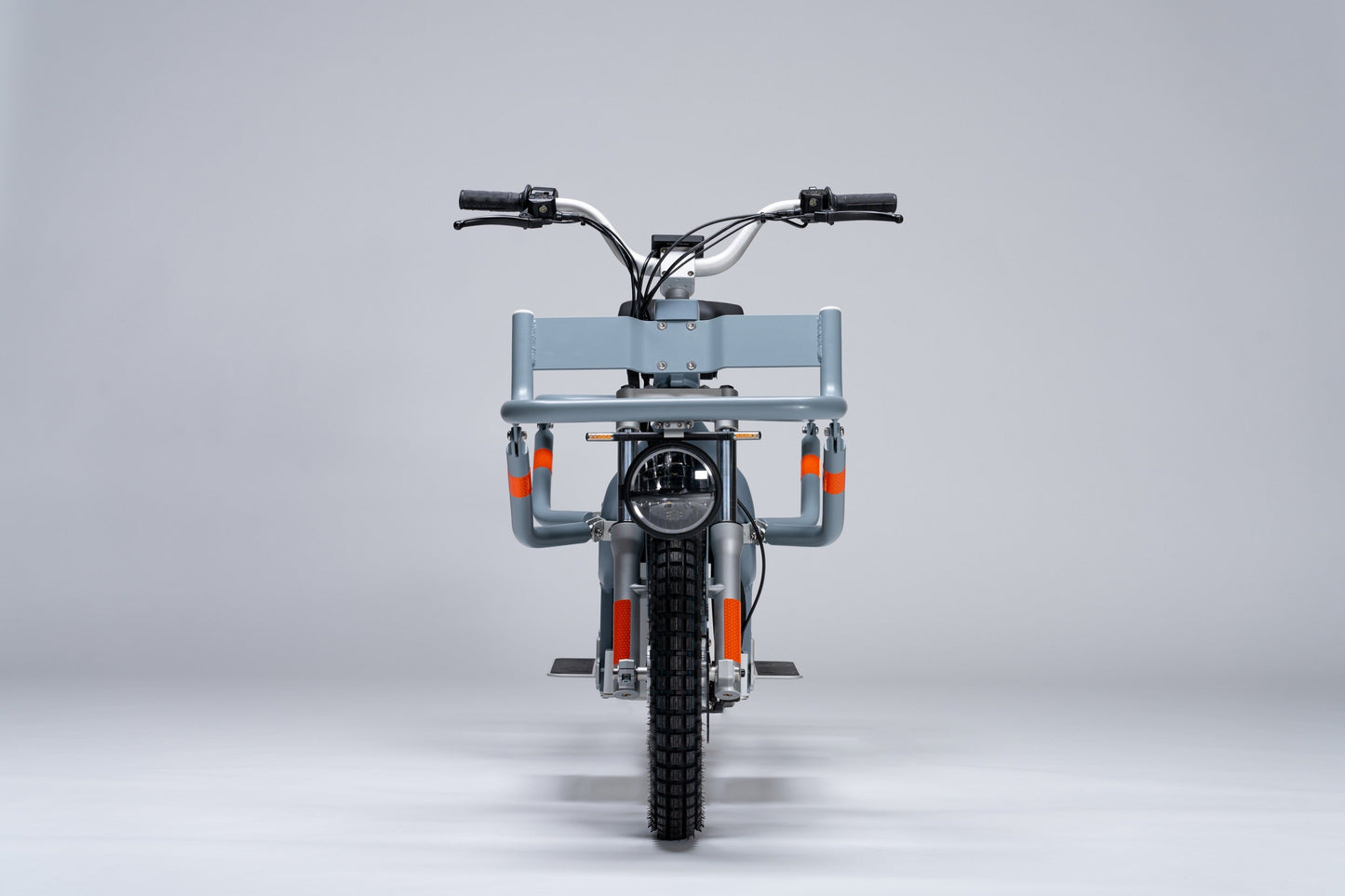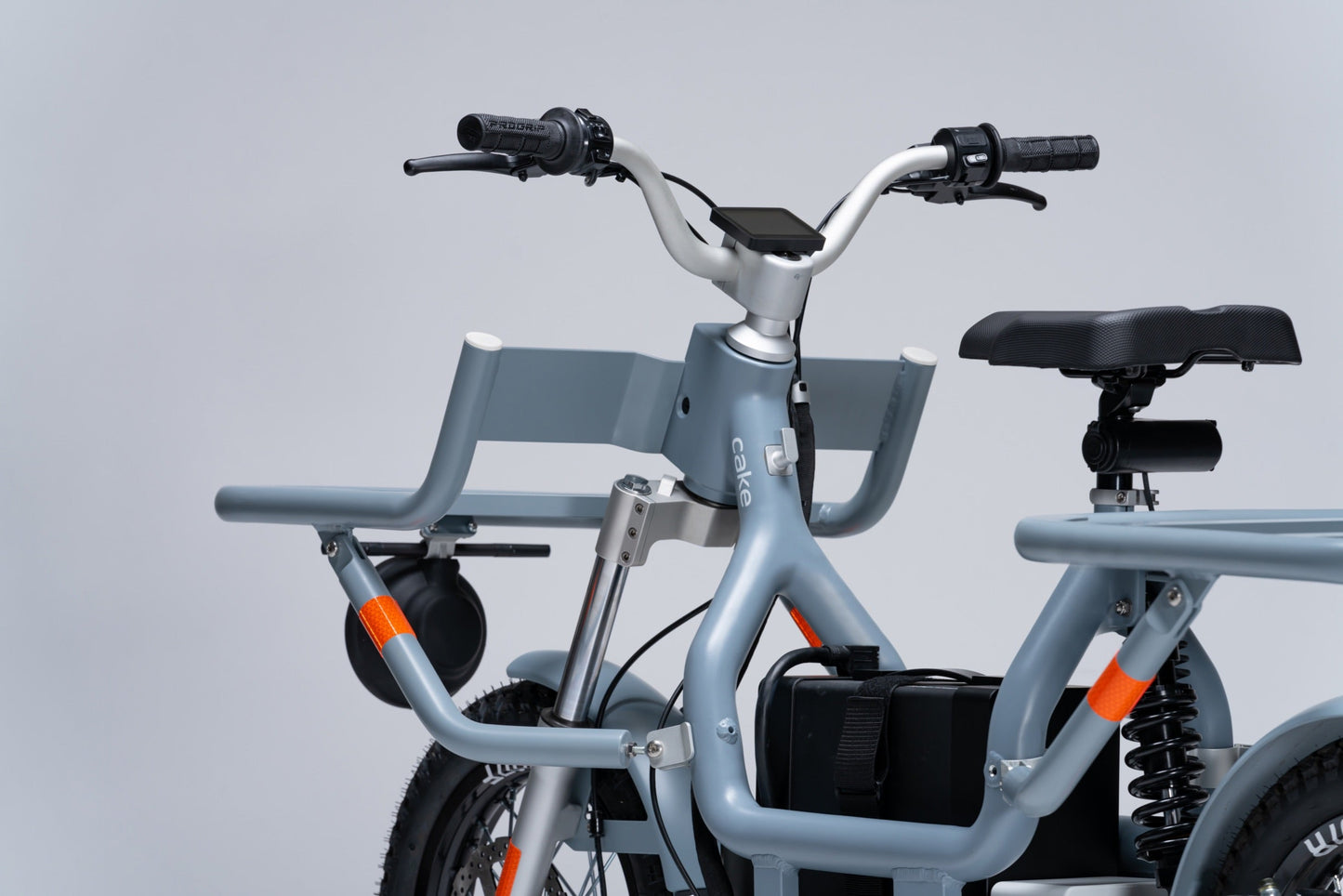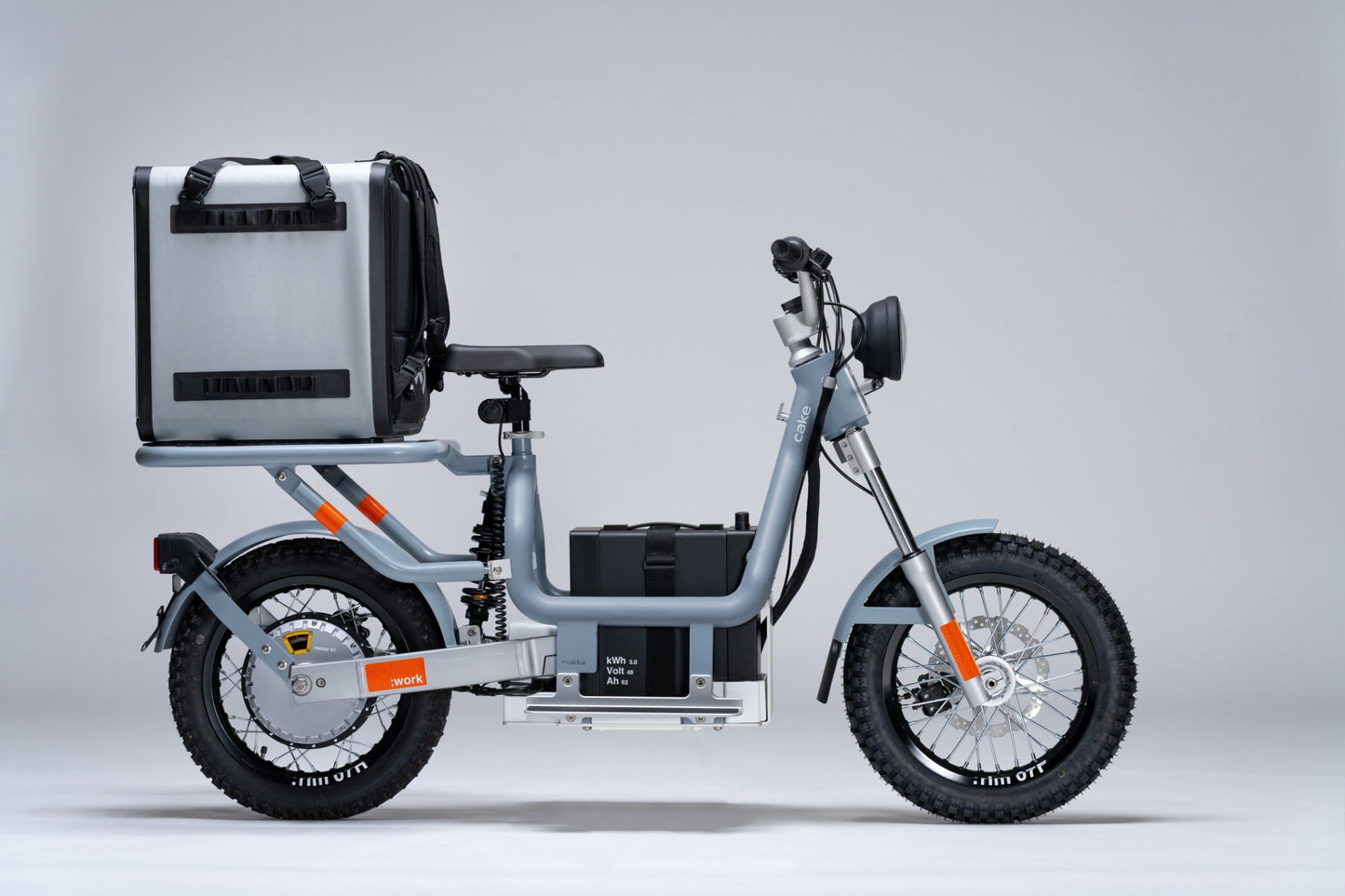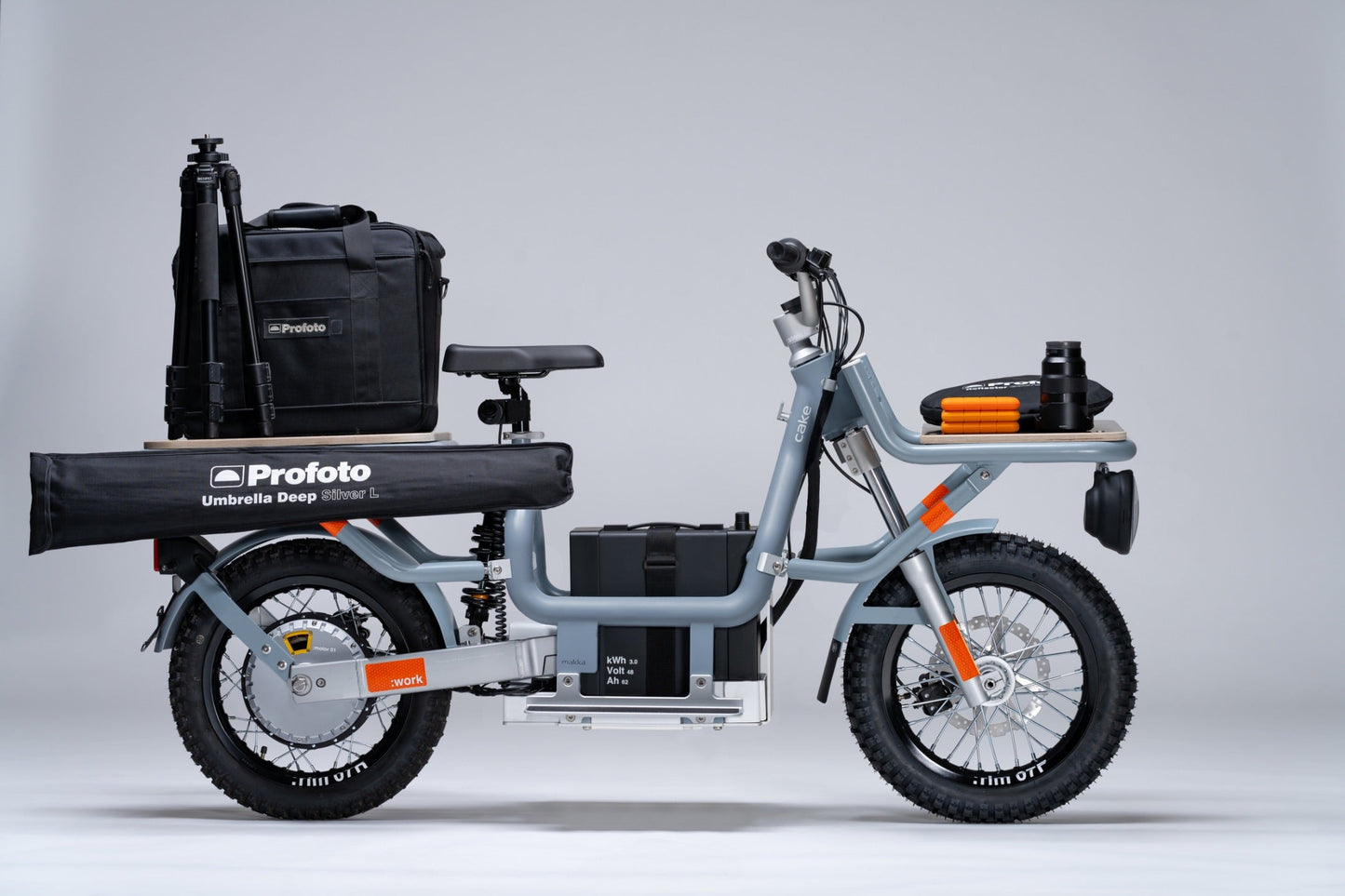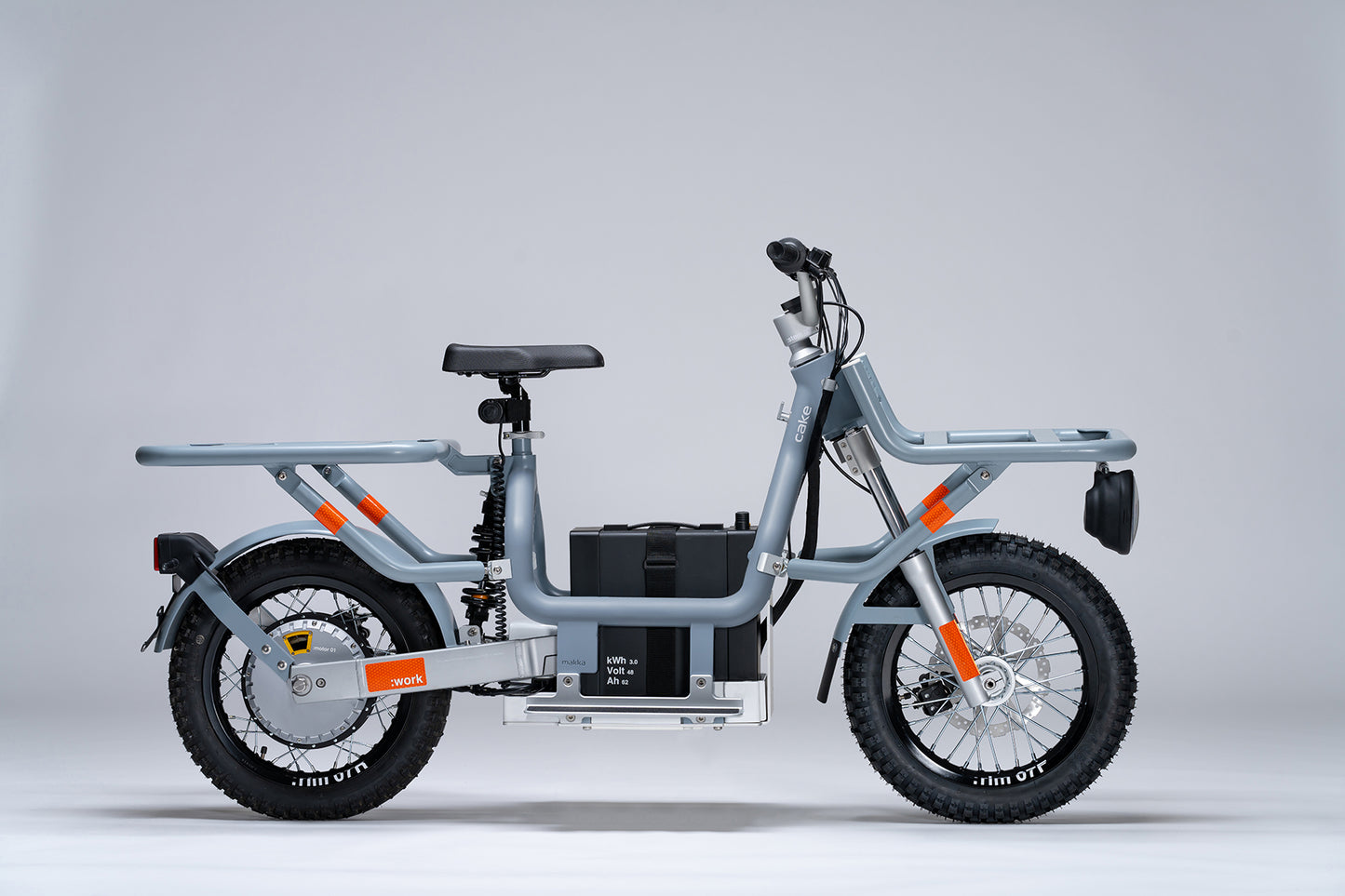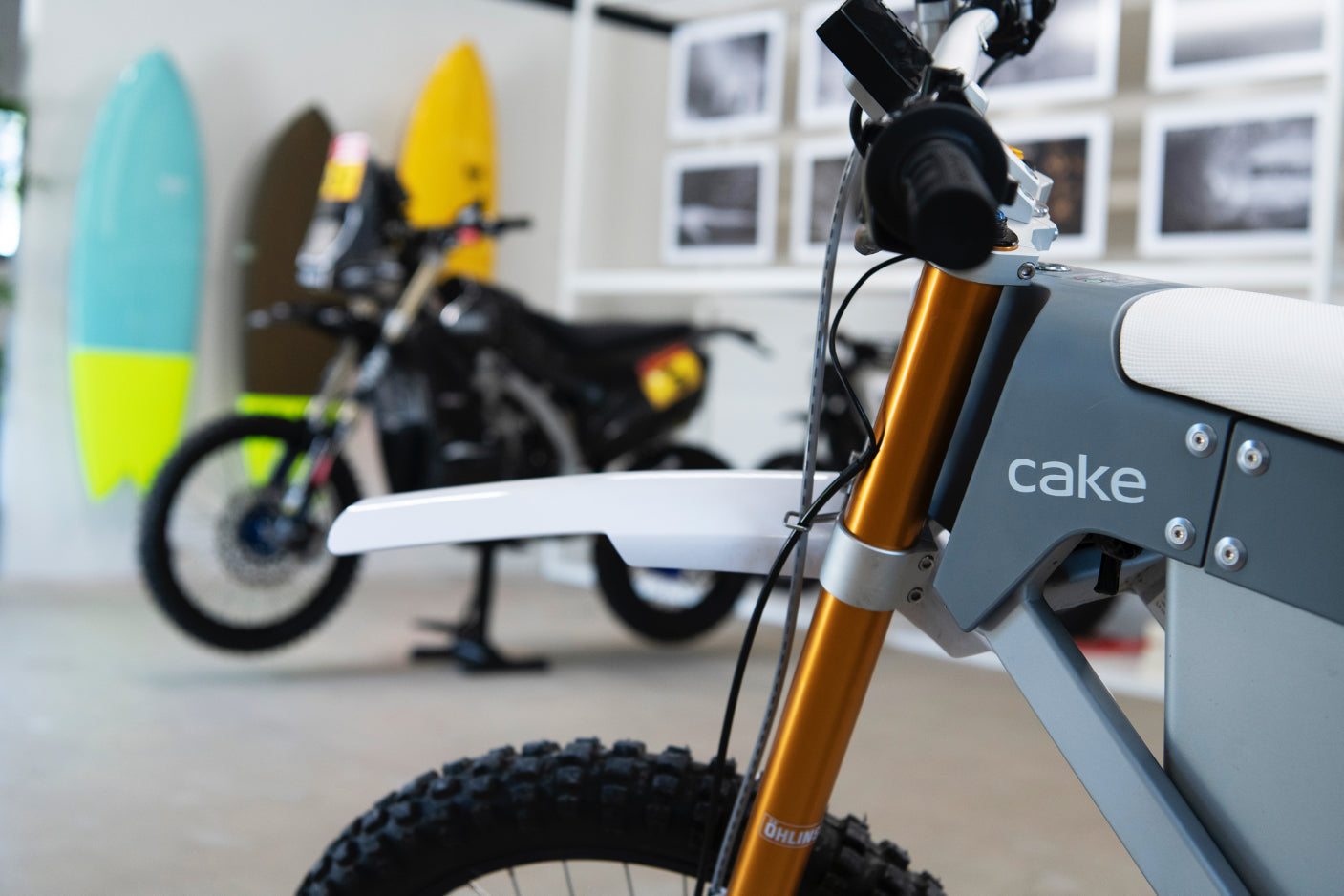 Explore With Respect
All models available for test ride at our showroom. Get in touch with us.
Regular price

Sale price

13.470,00€

Unit price

per

Regular price

Sale price

12.970,00€

Unit price

per

Regular price

Sale price

13.970,00€

Unit price

per